Bell GT6 RD Carbon Fiber Helmet SA2020 1 "a"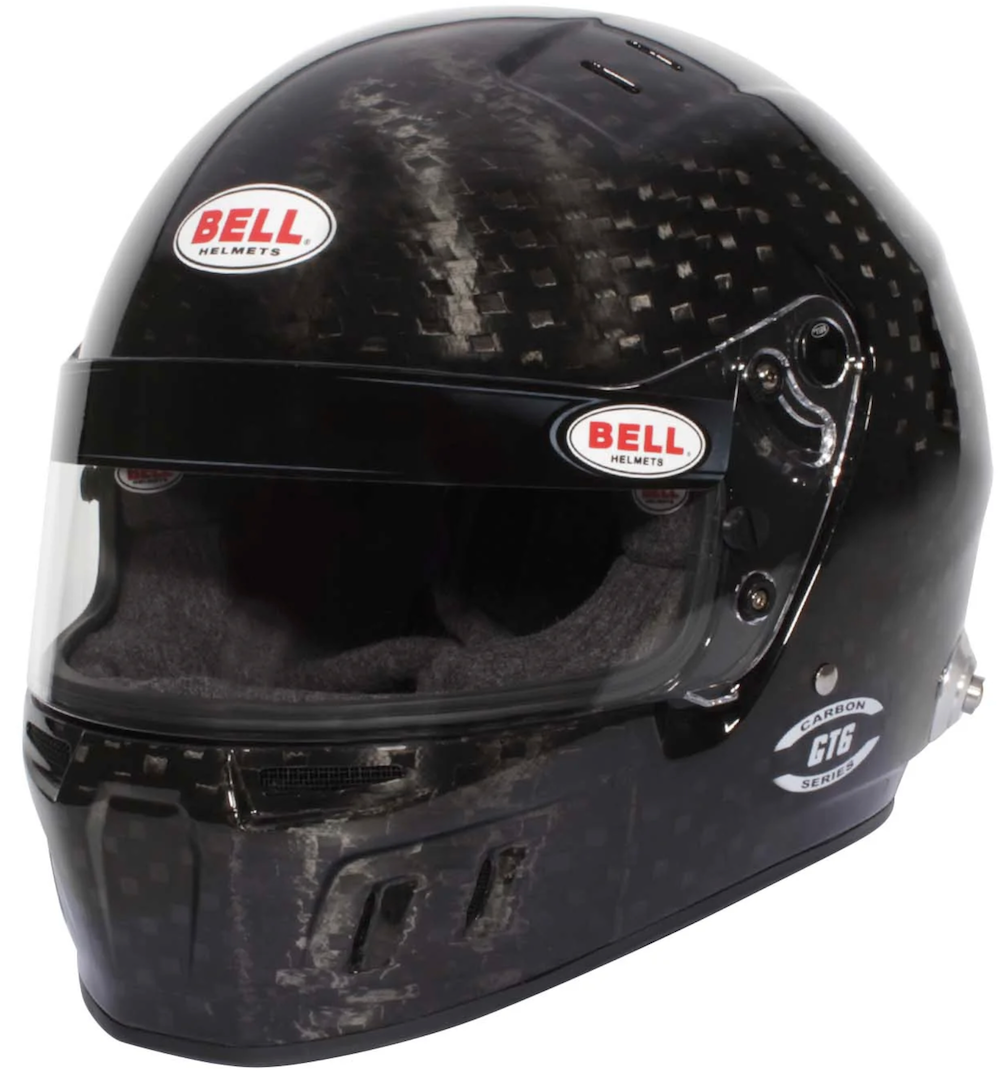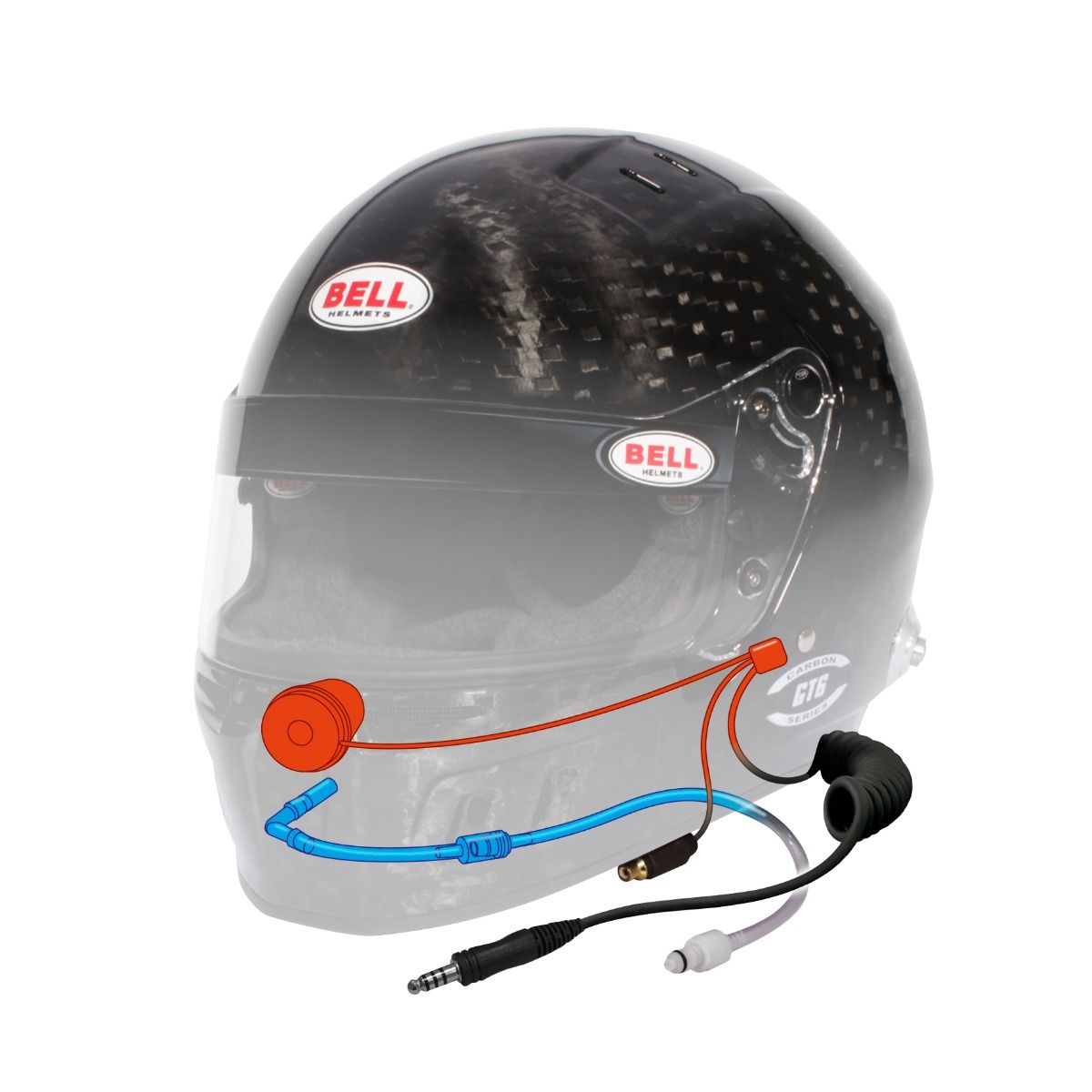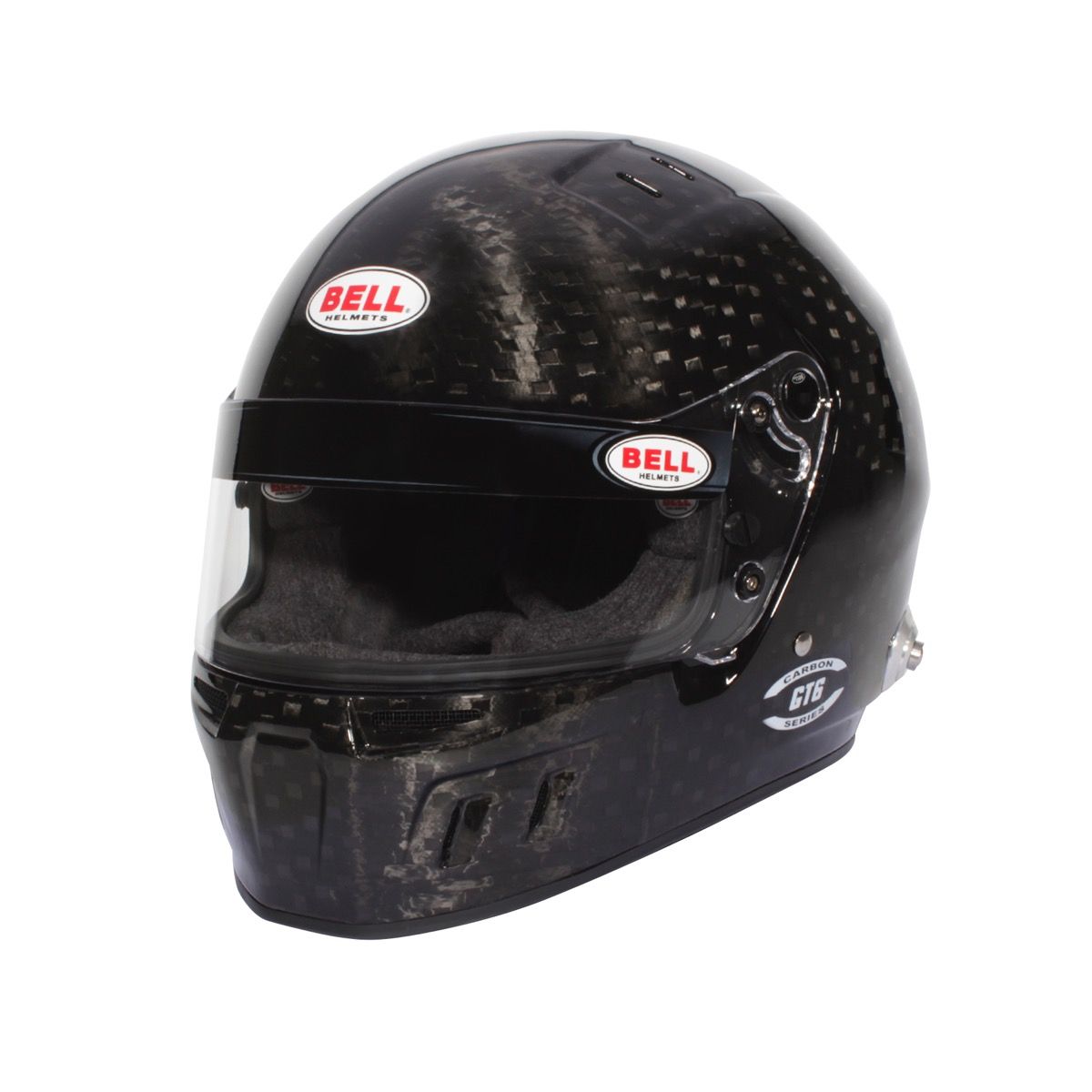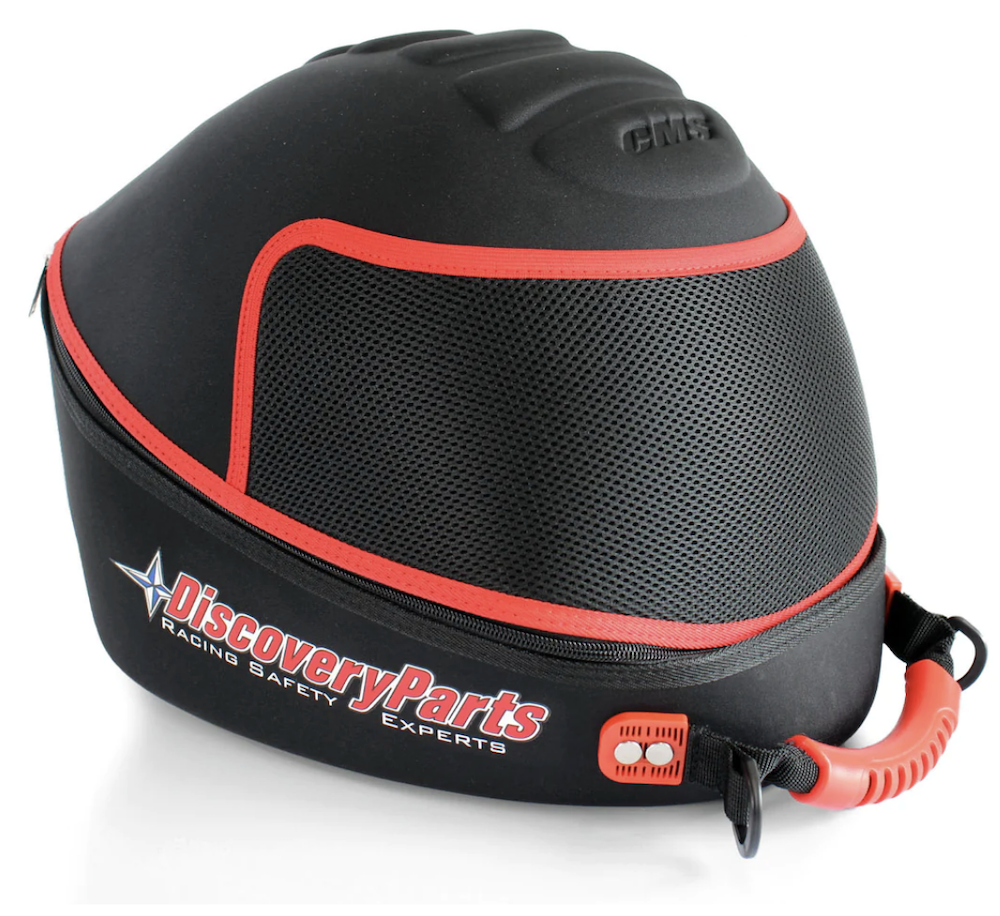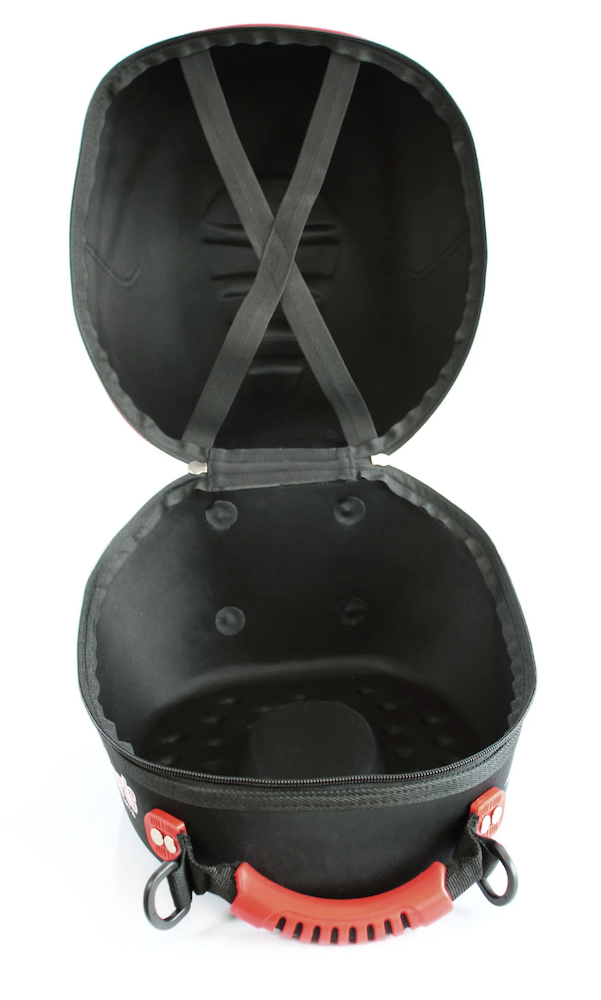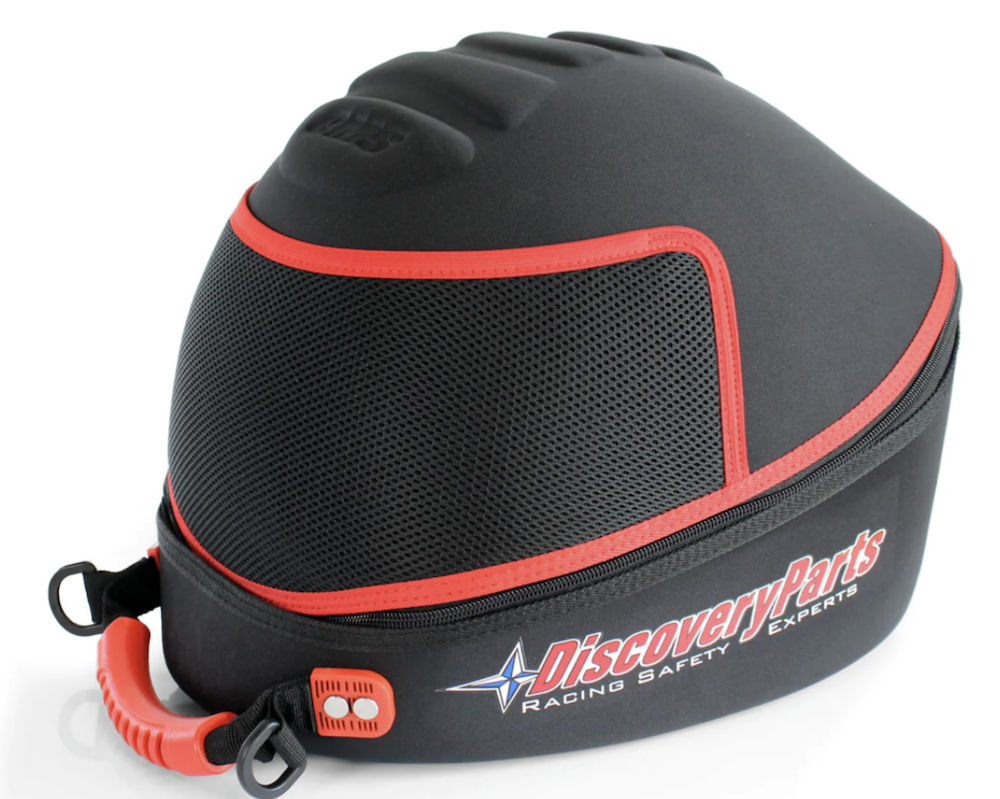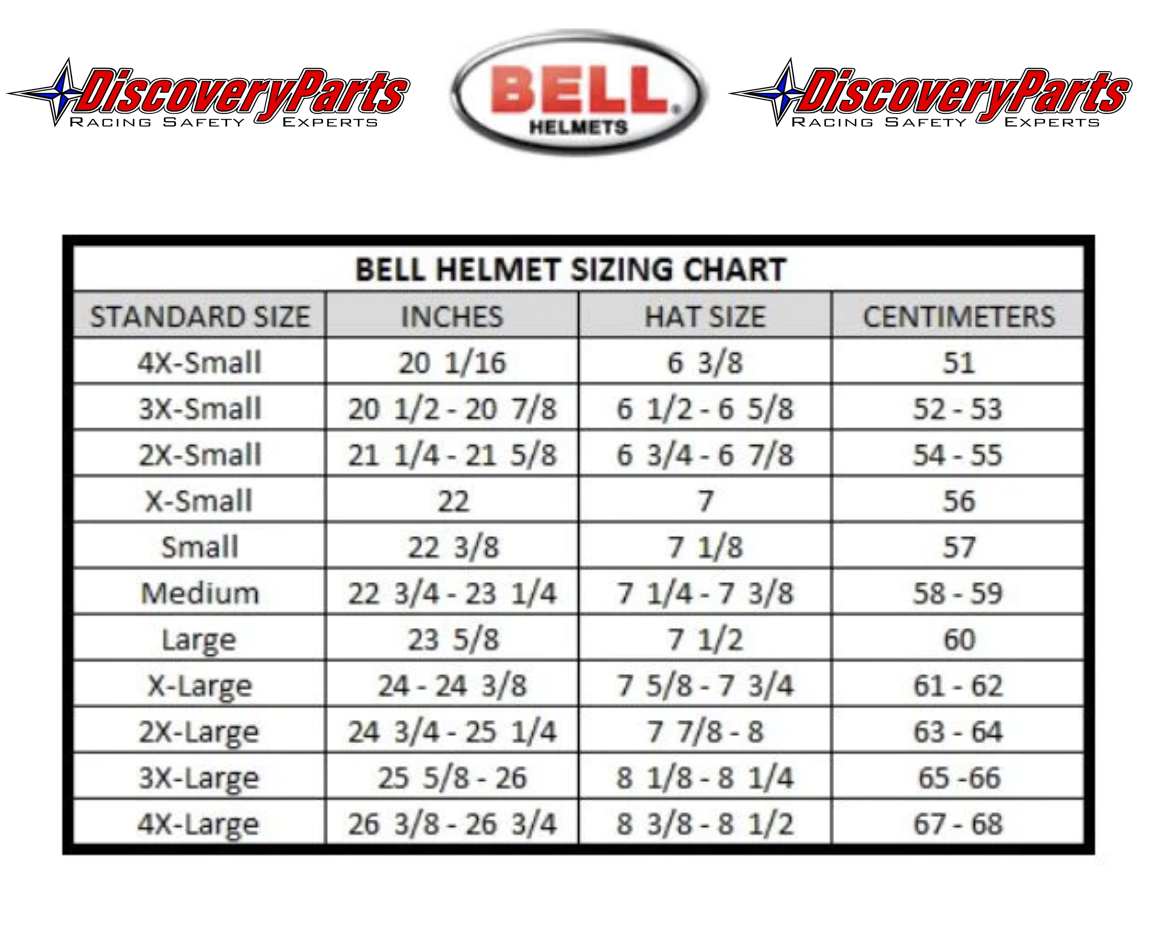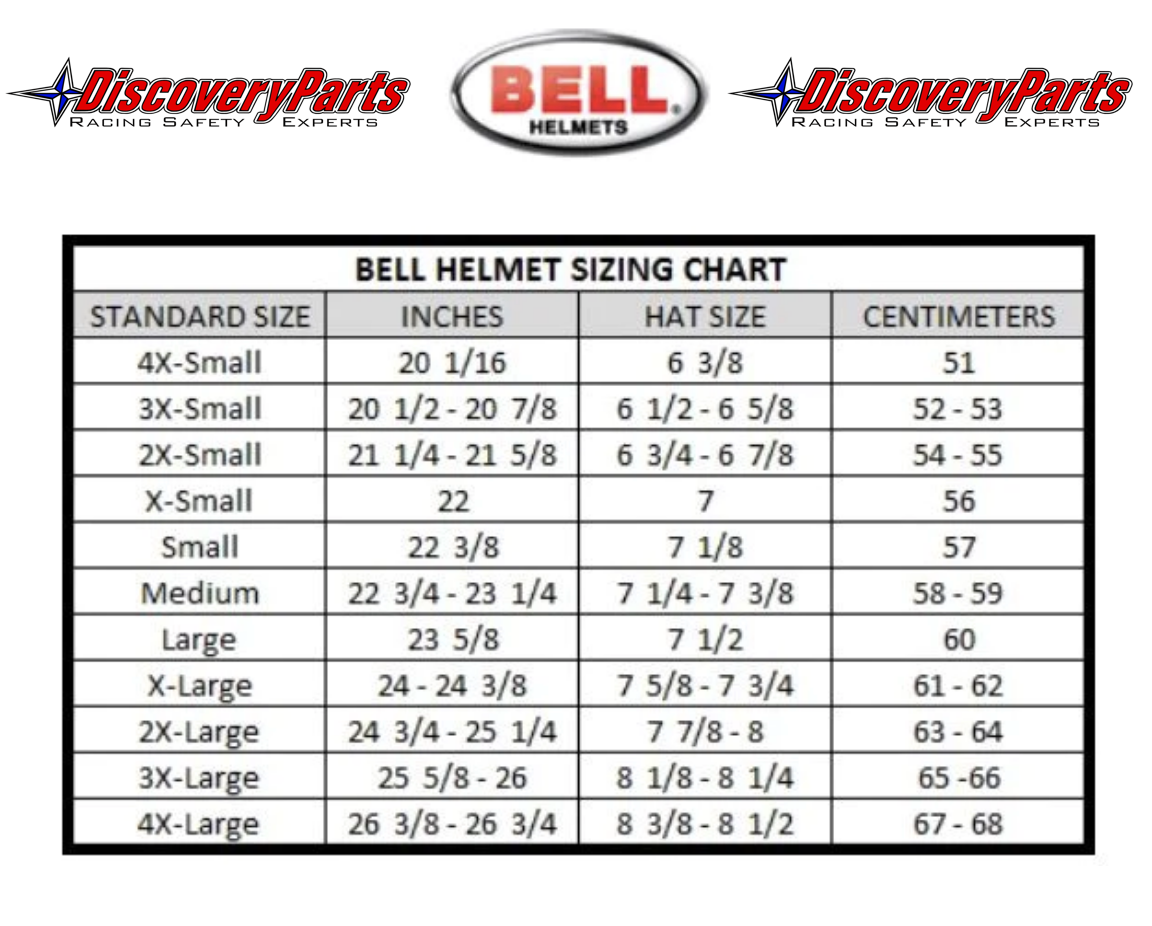 The Bell GT6 RD: A Racer's New Best Friend
First off, slipping on the Bell GT6 Pro RD Carbon Fiber Helmet is like stepping into the future of racing. The weight (or the lack of it!) is the first thing you notice. On the track, the wide eyeport is a revelation - it's like having panoramic vision, and you never miss a beat. The built-in comms are a game-changer, too. I'm talking to my crew like they're sitting next to me, no shouting over the engine roar. And those Hans anchors? They clicked in without a fuss, and I barely notice them. Honestly, it's pricey, but you get what you pay for. Would I recommend it? Absolutely, especially if you're serious about your racing and your safety. If I had to nitpick, maybe they could add a few more air intake options, but that's just me wanting the moon.
Built in Connectivity on the Track
The Bell GT6 Pro RD helmet had me skeptical at first – could it really be worth the hype? Answer: a resounding yes. The carbon fiber shell is ridiculously light, and the fit is customizable in ways I didn't know I needed. The integrated radio communication kit is the cherry on top – crisp, clear, and how did I live without it? It's a serious investment, but compare it to what you'd spend tweaking your car for safety, and it's a no-brainer. I'd definitely recommend it to my fellow racers. Maybe add more shade options for the visor, and it's perfection.
The Whisper-Quiet Warrior of Helmets
Racing with the Bell GT6 Pro RD, I was struck by the quiet. The helmet's noise insulation is something else – it's like being in your bubble, focused and undisturbed. The helmet's shell is feather-light, and the premium fabric inside is like a gentle hug for your head. I've had helmets that felt like a compromise between weight and safety, but this one delivers both without a hitch. It's a premium price for a premium helmet, and for anyone taking their racing seriously, I'd say go for it. Bell, all I'd ask for is maybe a sleeker design for the air intakes, but that's me nitpicking.
Race Day Revolution
From the moment I unboxed the Bell GT6 Pro RD, it was clear this wasn't just any helmet. On the track, it performed like a dream. The carbon fiber shell is so lightweight, it's almost like it isn't there, and the Hans anchors are so seamlessly integrated, they're practically invisible. The built-in communications are a leap ahead of what I've used before – crystal clear and so easy to use. Yes, the price is up there, but for the build quality and features, it's justifiable. I'd recommend it to any racer who values communication and comfort as much as safety. The only thing I'd change? Make the sunscreen adjustable on the go, and it's unbeatable.
Say Hello to the King of Clarity
Ever had a helmet where you can see everything like you're not wearing anything? That's the Bell GT6 Pro for you. The visibility is unmatched, and with the dark smoked shield, I'm tackling sun glare like a pro. Connecting to the cooling systems was a breeze, and the Hans anchors snapped right in place. I've worn helmets across the price spectrum, and this one stands out for blending high-end features with unbeatable clarity. It's a solid 'yes' from me, and while the price tag might make you pause, it's a worthy splurge. If Bell could throw in a pin-lock visor system, it would be the icing on the cake.
Driver Gear
If you wear it to protect yourself while racing, the DiscoveryParts.com Driver Gear collection is where you'll find it!
Set Up & Trackside
Keep your team safe, prepared, and ready to go with the latest crew gear. Because no matter how many laps you have, how light your helmet is, what your last dyno number is, if your team does not get you to the line on time, you can not win.
Racecar Gear
If you mount it on or install it in your vehicle for track days or wheel-to-wheel racing, the DiscoveryParts Racecar Gear collection is where you'll find it!