Arai GP-7SRC ABP 8860-2018 Carbon Fiber Helmet 1 "a"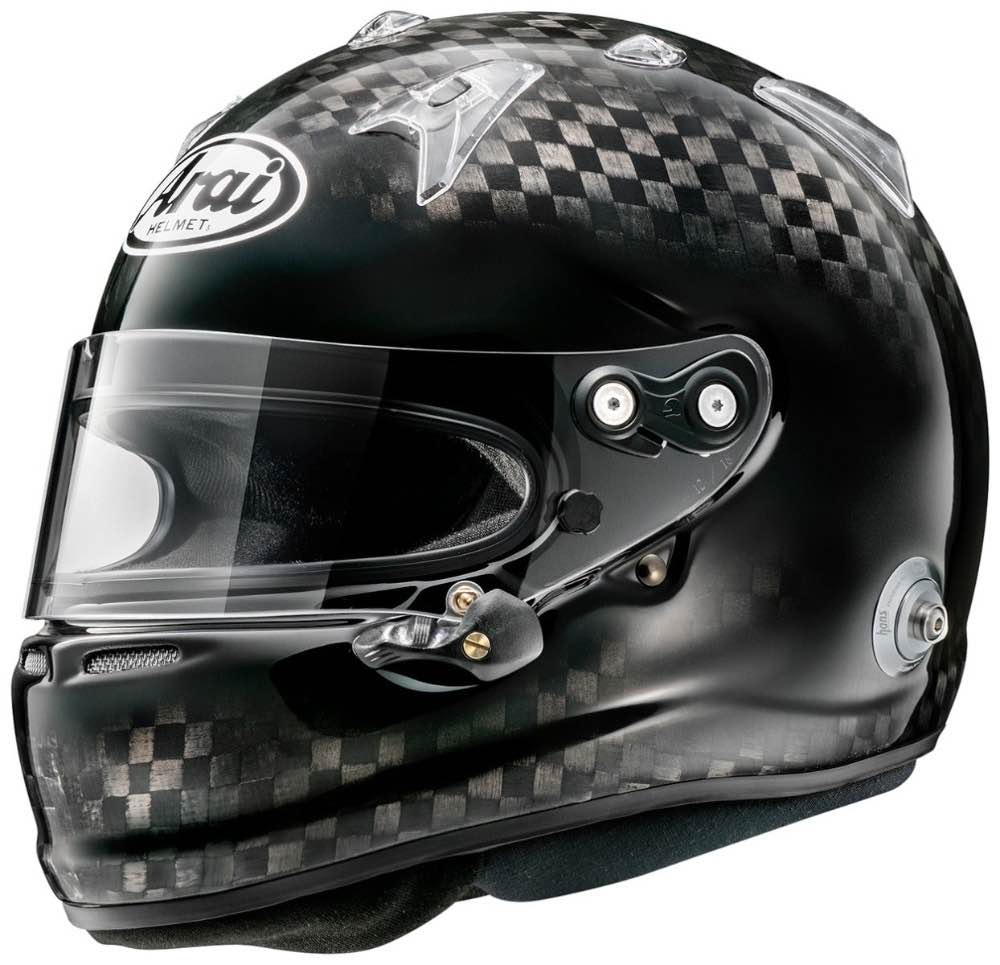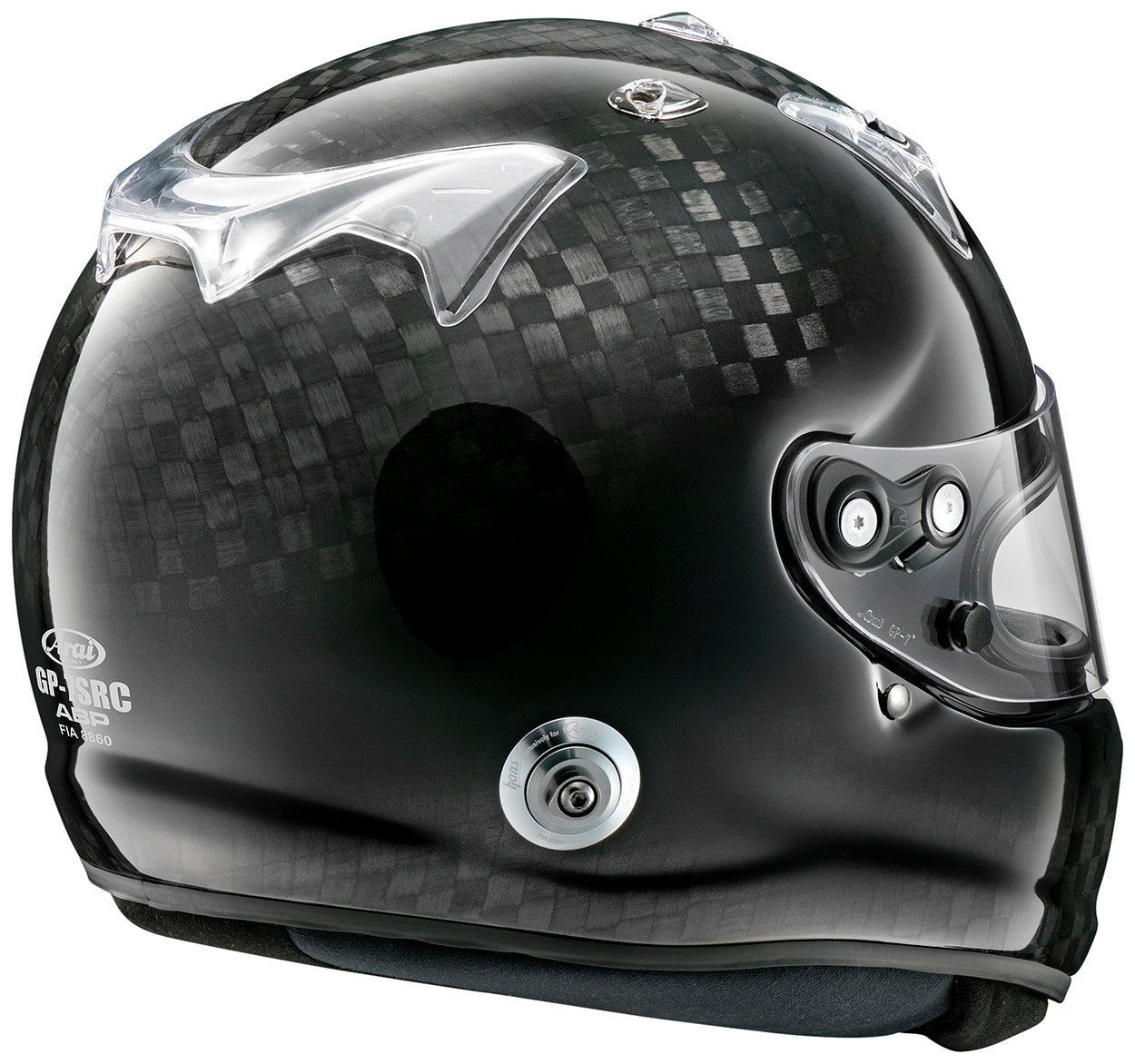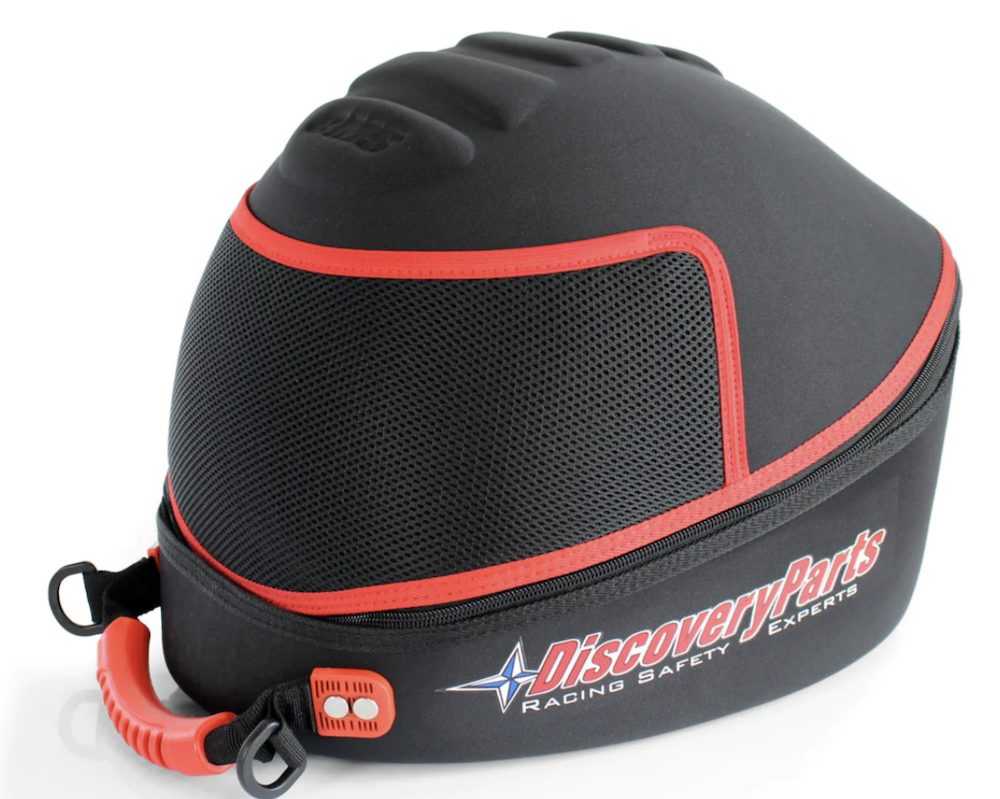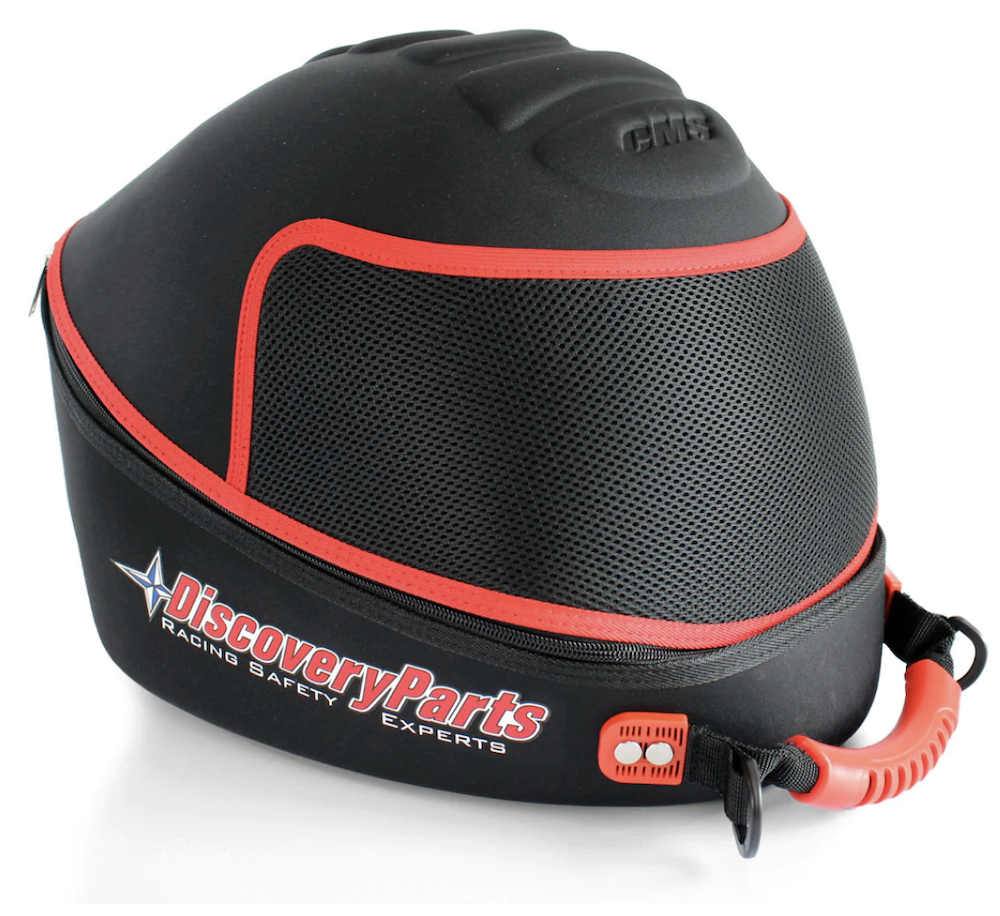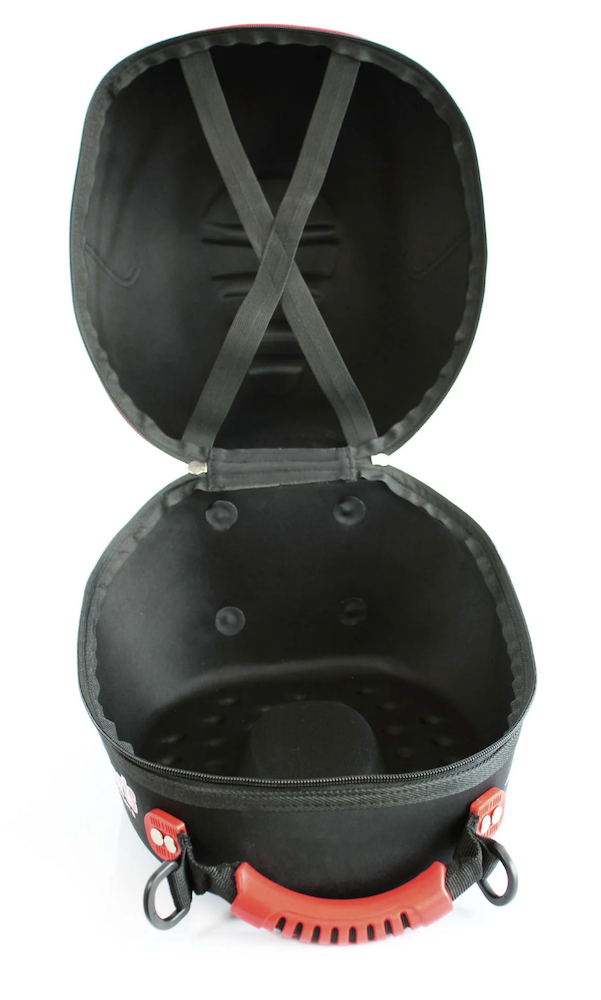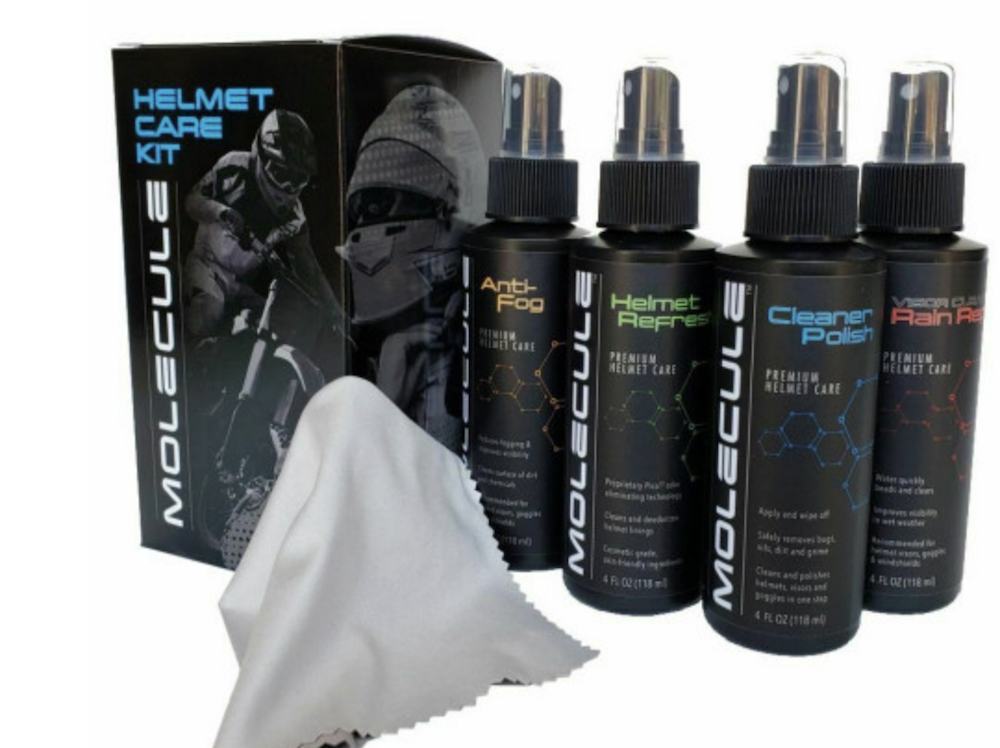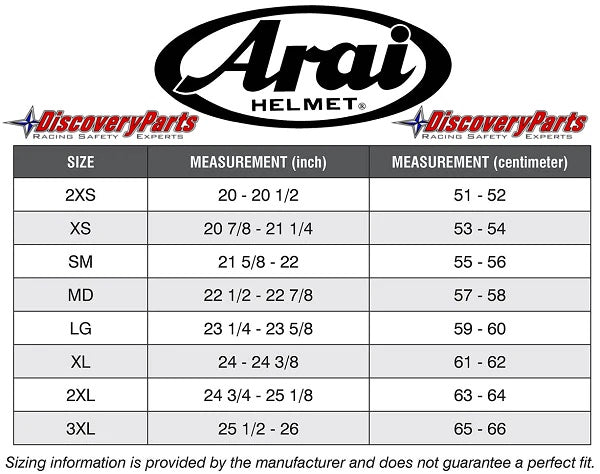 Leading Edge of Helmet Technology
Precision Racing Helmet
The carbon fiber material reflects the high-quality standards expected from Arai.","Ease of adjustment and a comfortable fit make it a breeze to use.
Top-Tier Performance and Style
Delivers stellar performance with advanced ventilation and a wide field of vision. Very comfortable and easy to wear, with features such as the visor locking system enhancing ease of use. The addition of more visor tints and graphics options could enhance its appeal.
Race-Grade Excellence
The Arai GP-7SRC helmet offers impeccable protection and visibility, paramount for racing. Craftsmanship is top-notch with durable carbon fiber construction, ensuring longevity. User-friendly with straightforward adjustment features, fits comfortably even during extended use. Surpasses other helmets in terms of safety standards and comfort. Expensive, but a worthy investment for professional racers Highly recommended for serious racers seeking top-of-the-line gear. Could benefit from more sizing options to accommodate a wider range of head shapes.
Top-rated Racing Helmet!
The quality is undisputed, and the attention to safety detail is what you'd expect from Arai.
Driver Gear
If you wear it to protect yourself while racing, the DiscoveryParts.com Driver Gear collection is where you'll find it!
Set Up & Trackside
Keep your team safe, prepared, and ready to go with the latest crew gear. Because no matter how many laps you have, how light your helmet is, what your last dyno number is, if your team does not get you to the line on time, you can not win.
Racecar Gear
If you mount it on or install it in your vehicle for track days or wheel-to-wheel racing, the DiscoveryParts Racecar Gear collection is where you'll find it!