ISC Racers Tape
Dull Finish Racers Tape 2 In by 83 Ft
from

$15.50
Dull Finish Racers Tape 2in by 83ft (Gaffers Tape) The preferred choice of the pros. Dull Finish Gaffers tape is a vinyl-coated cloth, rather than a poly coated. Anybody who has ever used Gaffers tape, in place of duct tape, never looks back. This tape has a high quality adhesive that does not leave a sticky residue when removed. It comes in six brilliant colors and has many racing uses, including pit marking, emergency body and fender repair and waterproofing. The uses are endless. Available in six colors.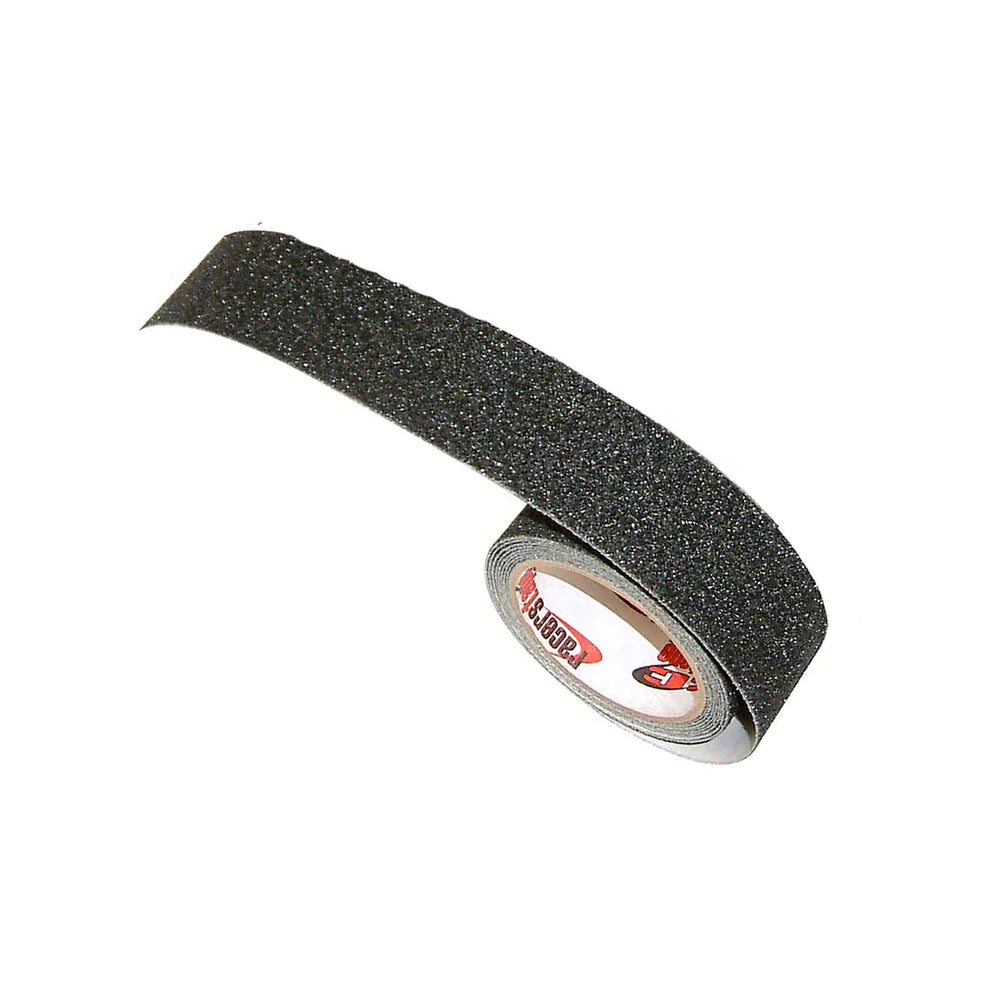 ISC Racers Tape
Non Skid Racers Tape 2 In by 10 Ft
$15.50
Non Skid Racers Tape 2in by 10ft  ISC Non-Skid Tape is the quickest and easiest way to prevent slipping and falling with its instant, self adhesive, and anti-slip safety surface. 2" x 10' roll consists of a heavy-duty long lasting material that is defiant to all weather conditions. Non-Skid will endure temperature extremes of -40 degrees to 220 degrees F. There are no messy glues or separate adhesives - just peel off the backing and apply to any clean dry surface. Use on trailer ramps, stairs or walkways, dock areas, brake and clutch pedals, entrances, and of course steps. Sparkling black finish.