Bell HP7 EVO III 8860-2018 Carbon Fiber Helmet 1 "a"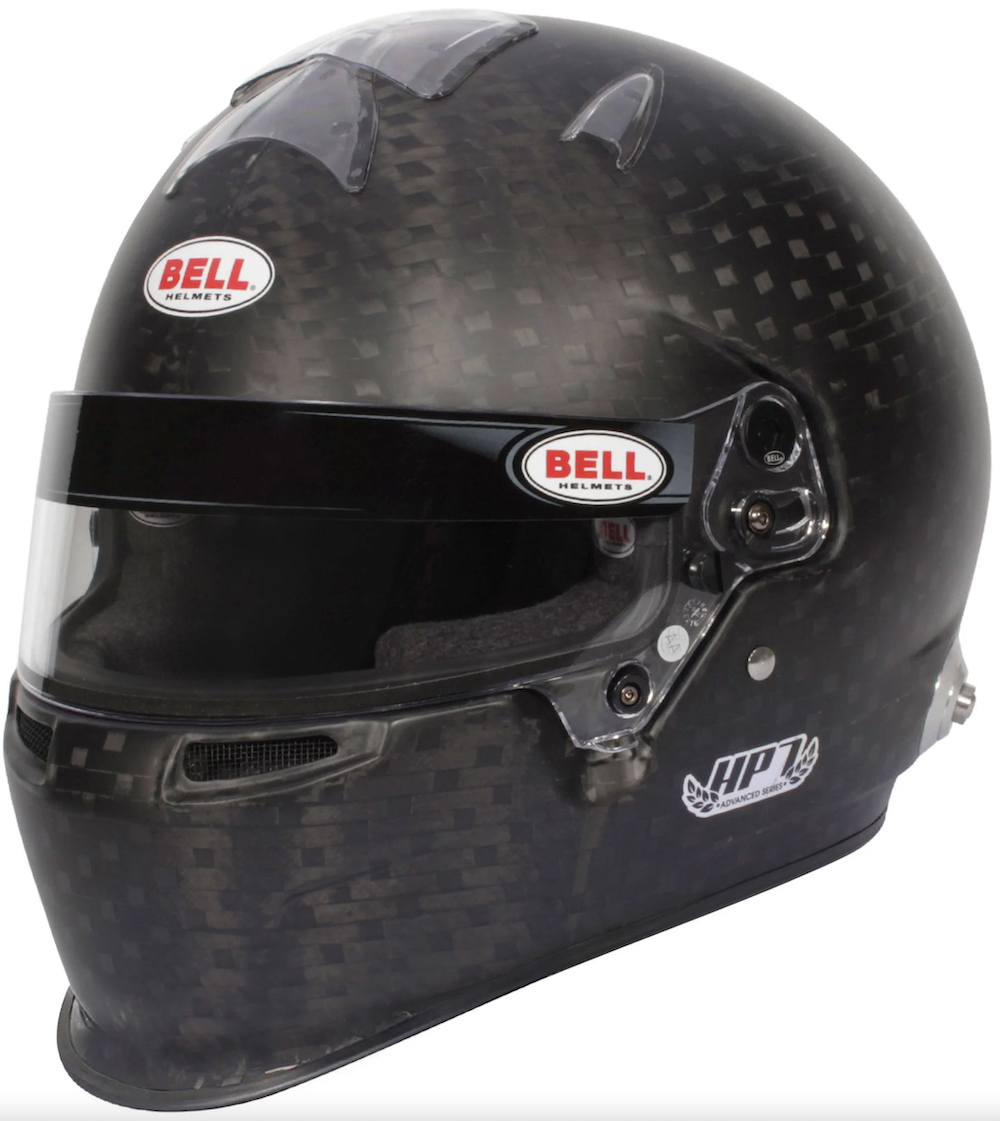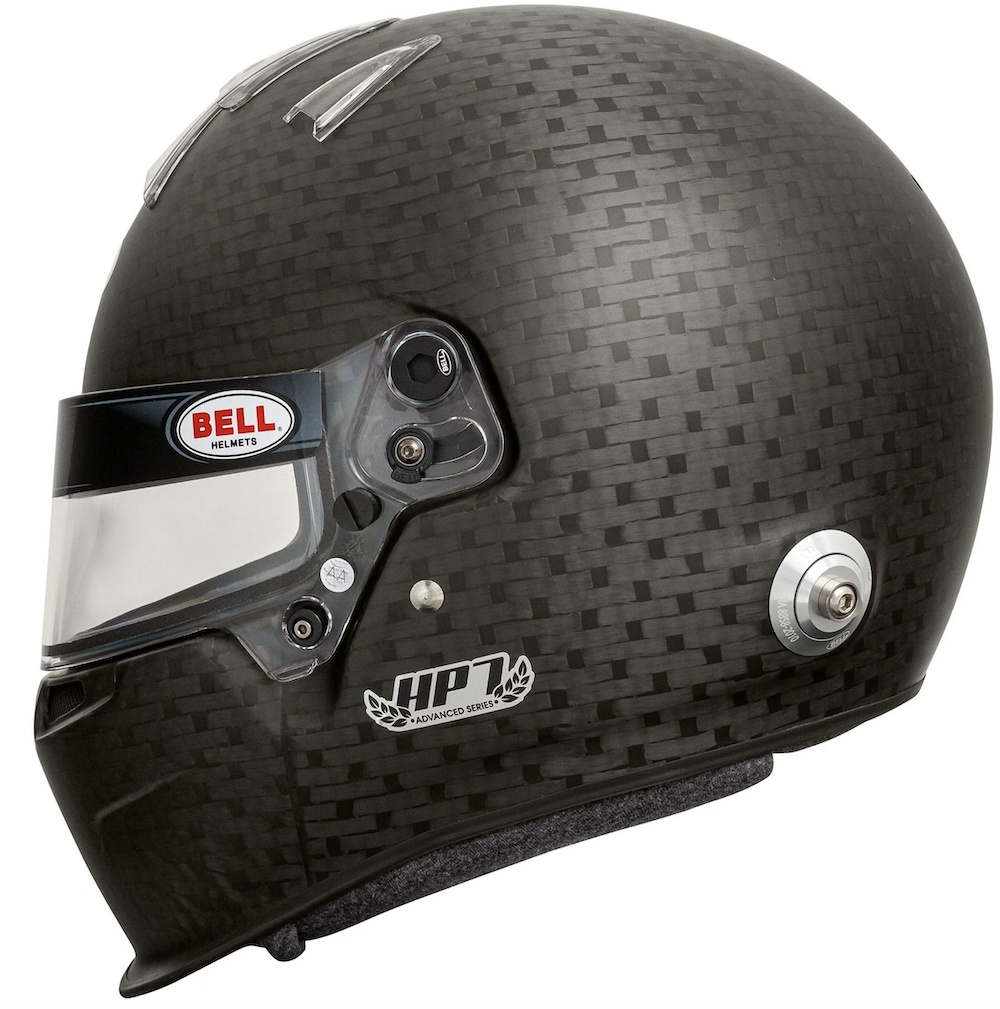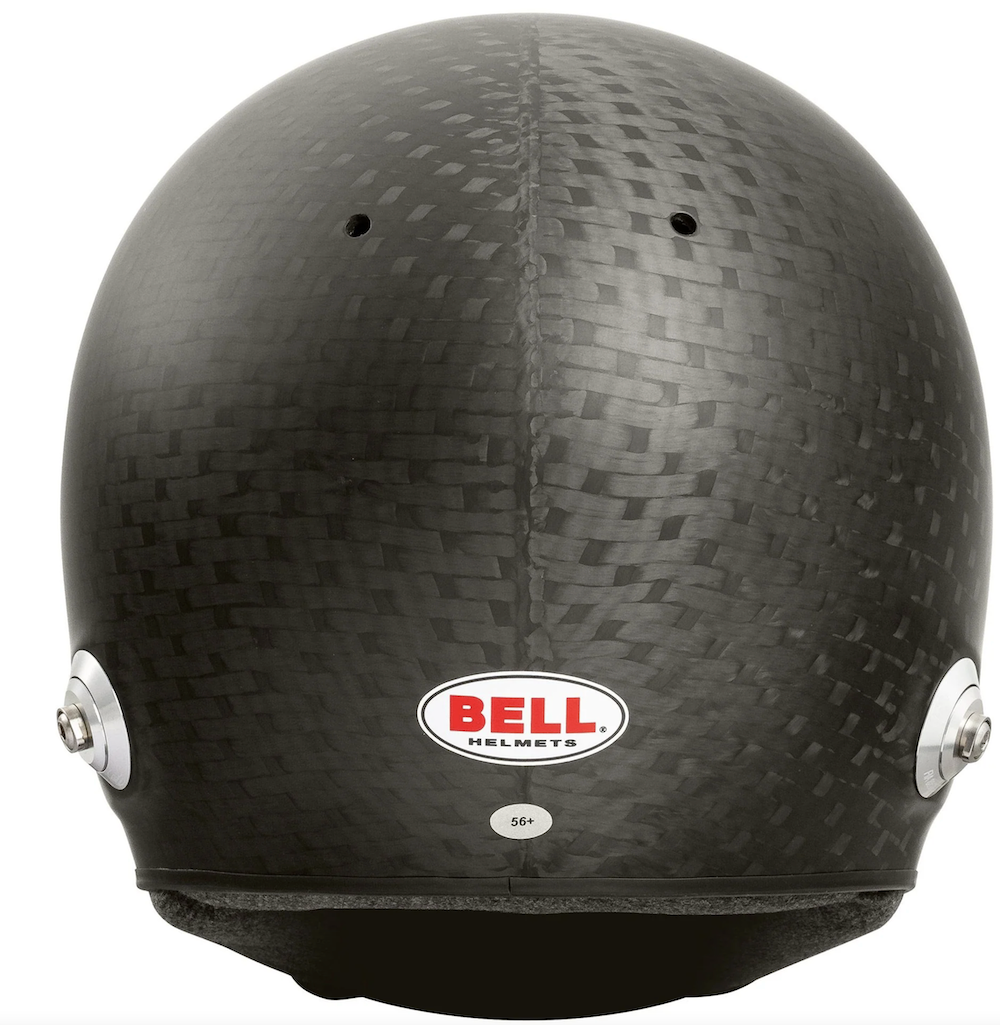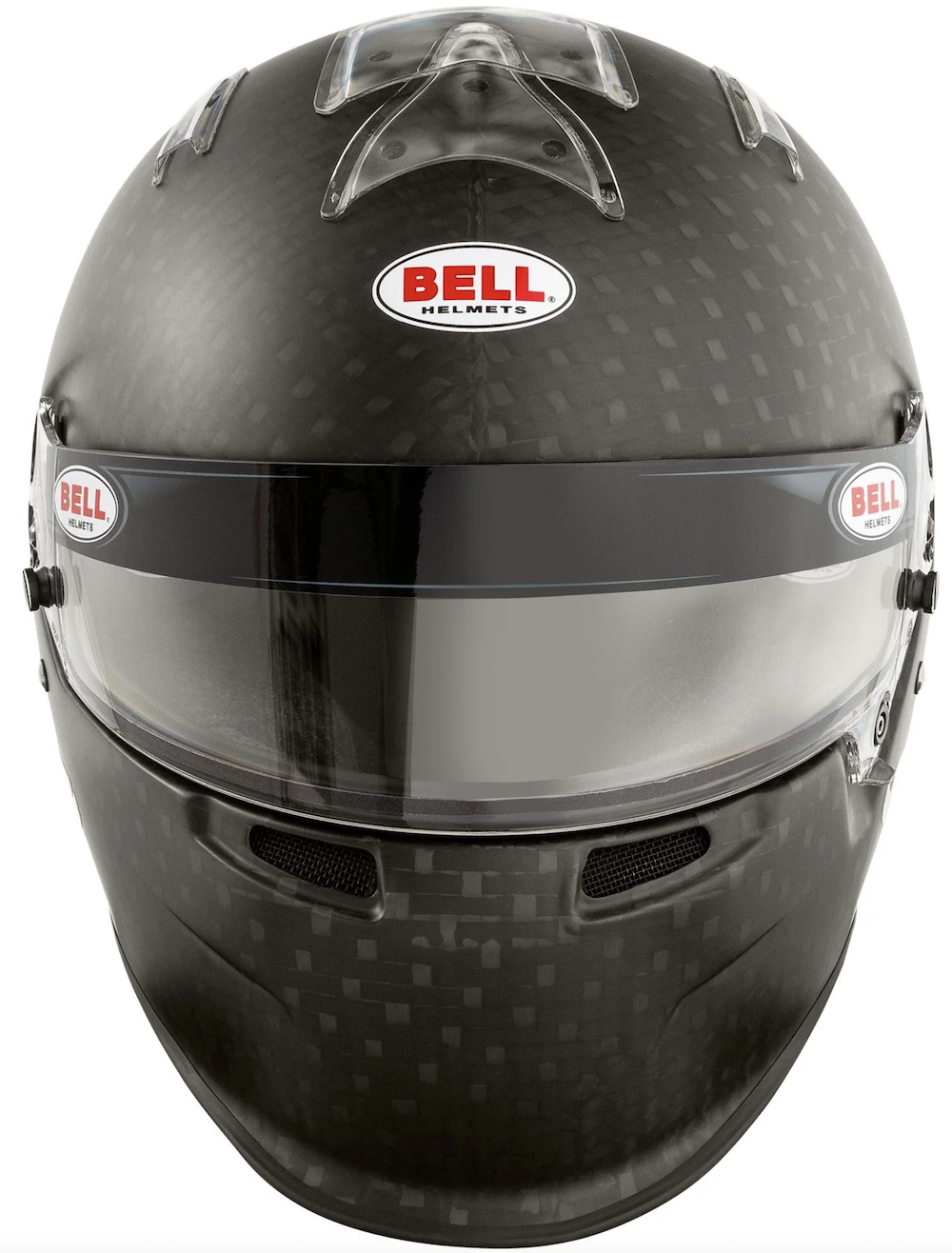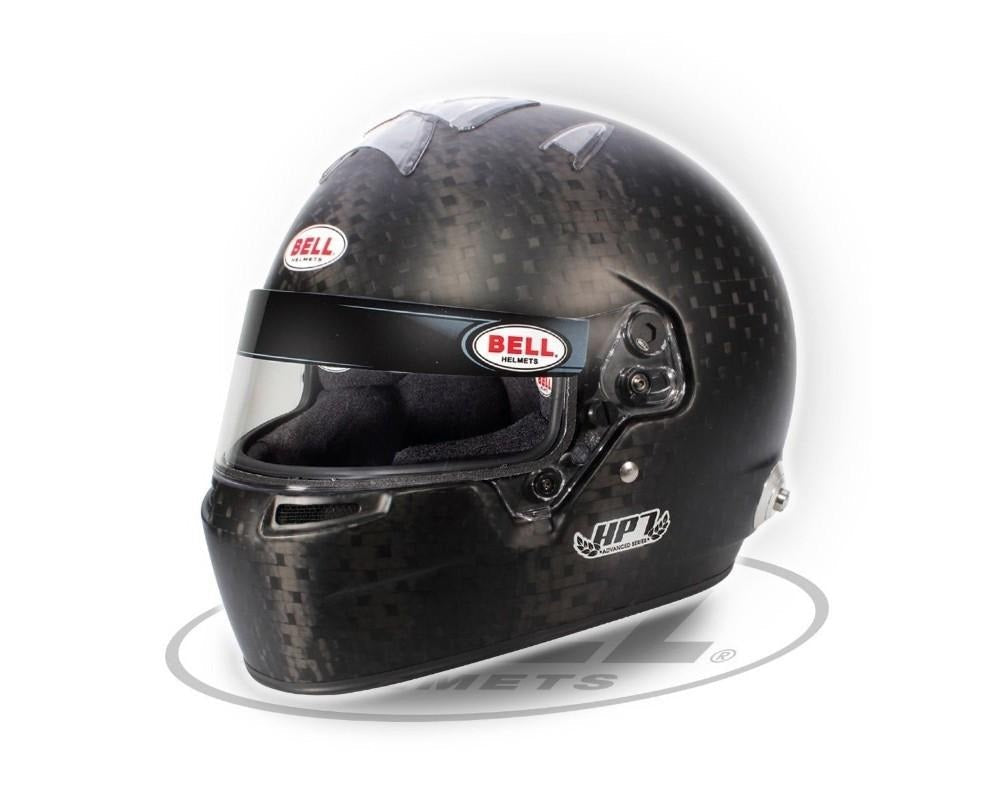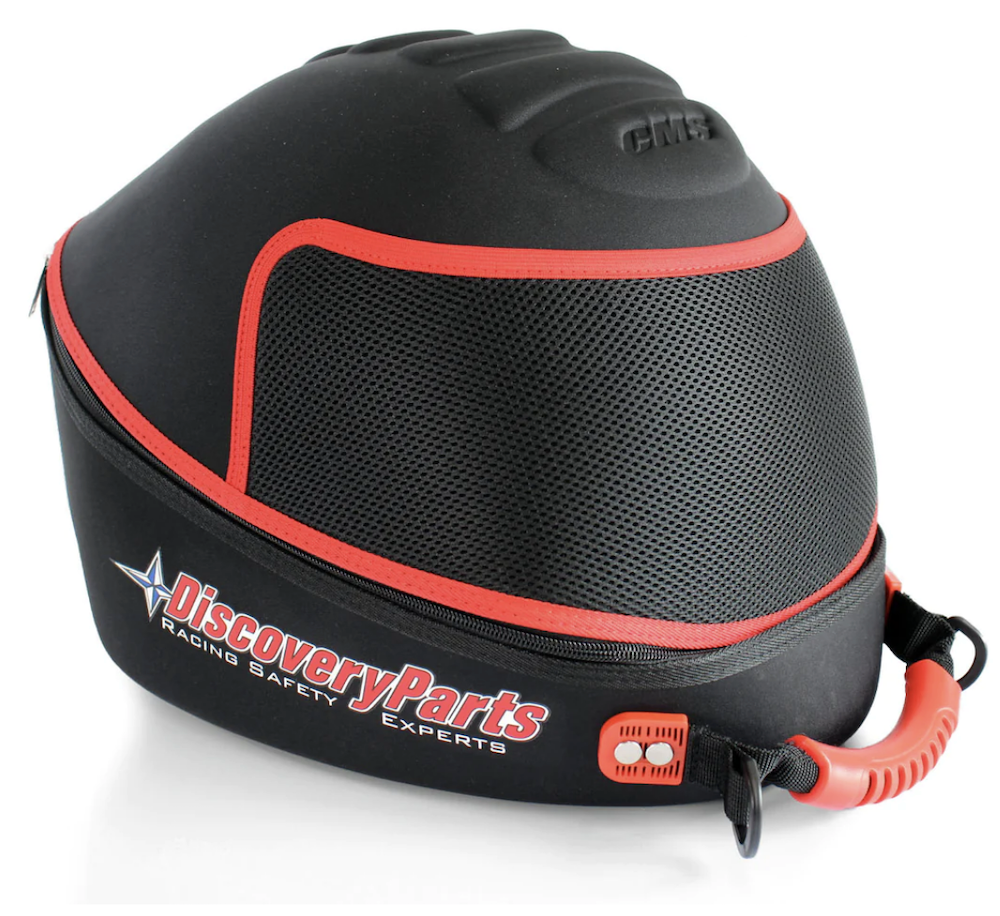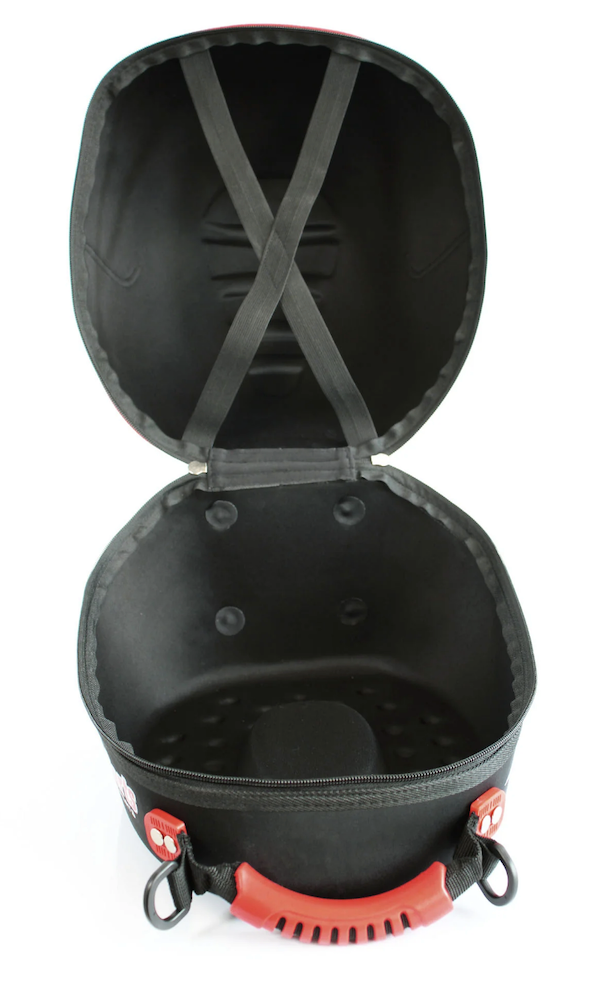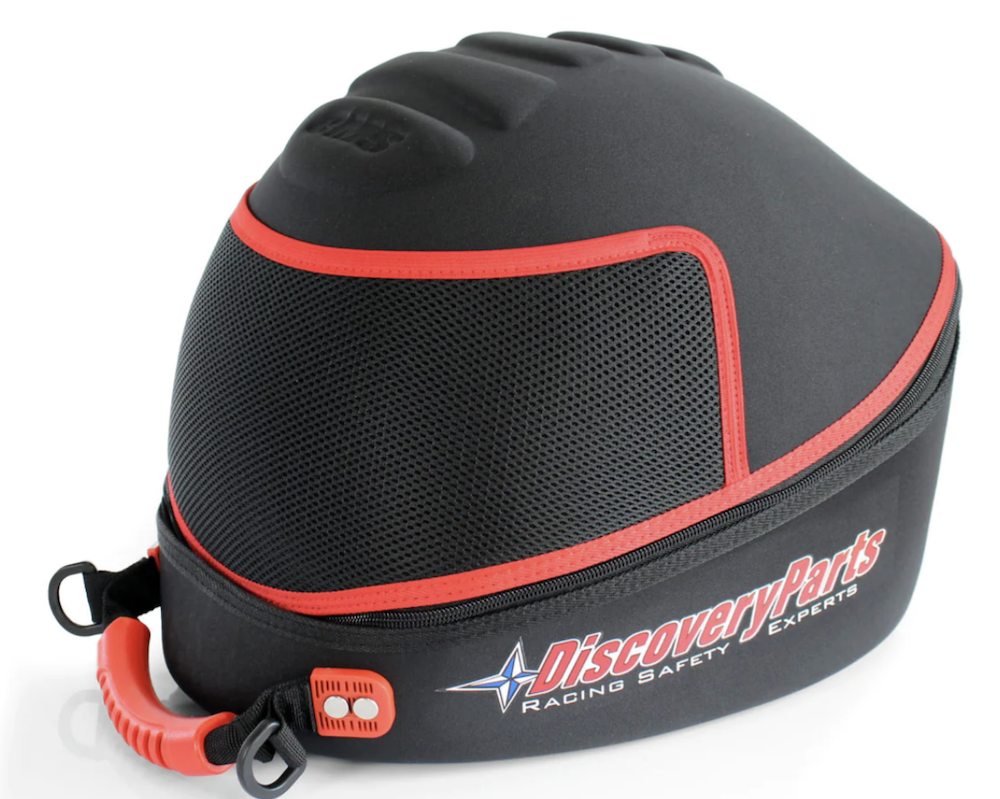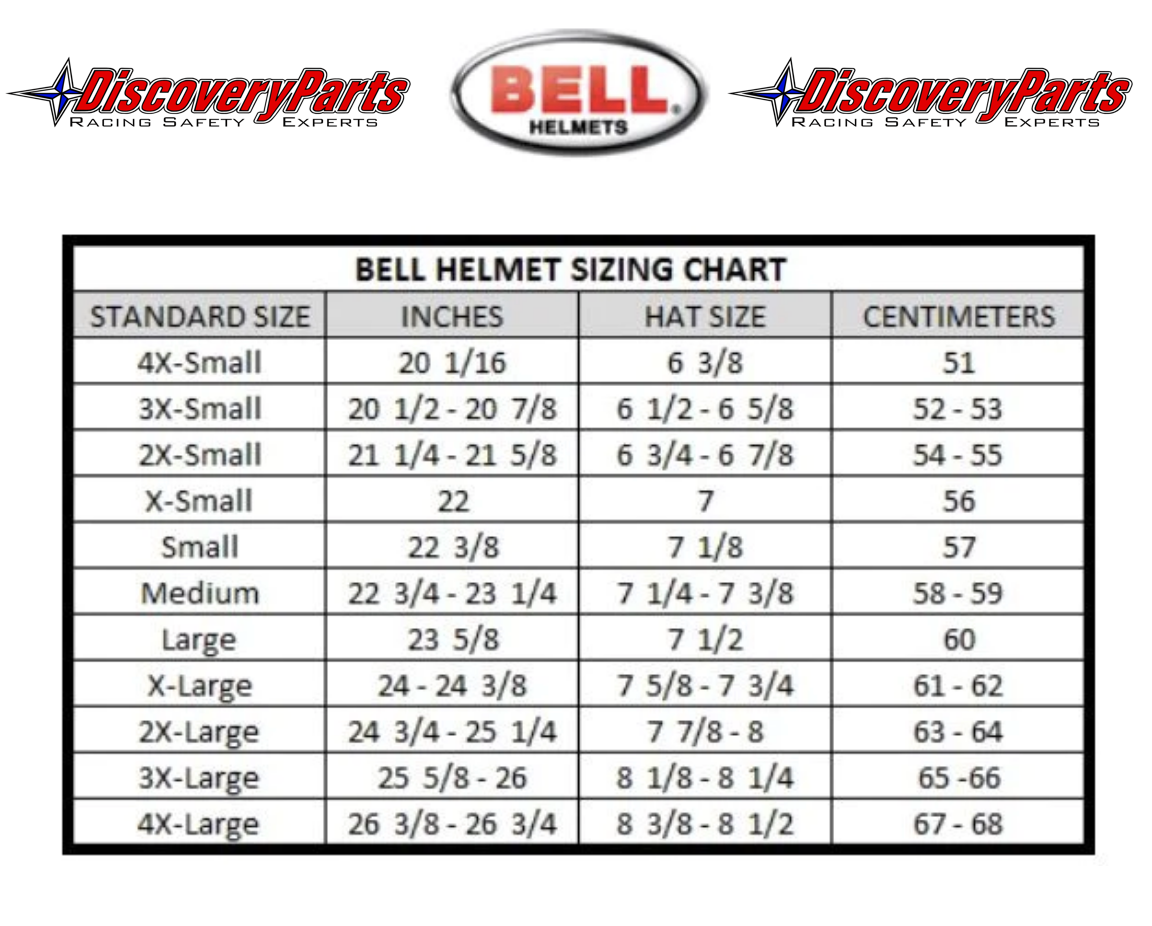 Performance Meets Style
The Bell HP7 Evo III is as stylish as it is functional. The matte carbon finish exudes a professional look, and the ability to choose a duckbill version allows for personalized aerodynamic performance. It's more than just a pretty face, though; the helmet's safety features are top-tier, with the multi-density liner providing exceptional impact absorption. The DSAF visor offers clear sight lines on the track, though it can be a bit tricky to adjust with gloves on. In comparison to other helmets, this one certainly stands above, particularly in terms of build quality. It's an investment, but for the level of safety and performance, it is entirely justified. The inclusion of HANS anchors and the rubber gasket seal are thoughtful touches that showcase Bell's commitment to racers' needs. Perhaps a simpler visor adjustment mechanism could enhance its ease of use.
Ultimate Comfort and Protection
In terms of comfort and protection, the Bell HP7 Evo III is a standout. The helmet's interior design contours well to the head, reducing pressure points, while the robust carbon fiber shell and advanced liner technology offer protection that exceeds expectations. It's particularly impressive in the way it manages to combine lightweight construction with sturdy build quality. The visor's anti-fog feature is a testament to Bell's commitment to performance under all conditions. Although the helmet is one of the pricier options, it's a fair trade-off for the exceptional features provided. I would urge racers who prioritize safety and comfort to consider this helmet. To further enhance the product, a larger variety of visor tints would be advantageous for adapting to different lighting conditions on the track.
Race-Ready Perfection
Having tested numerous helmets over my racing career, the Bell HP7 Evo III stands out with its exceptional attention to detail. The multi-density liner adapts well to different head shapes, providing comfort without compromising on protection. The ventilation system is one of the best I've experienced, keeping me cool in the heat of the race. Moreover, the rubber gasket seal is highly effective in keeping out debris, which is essential for off-road and open-cockpit racing scenarios. Comparatively, this helmet outperforms others in its category with its combination of safety features, customization options, and maintenance ease, thanks to the removable and washable padding. The matte carbon finish not only looks professional but also avoids the glare that can come from glossier finishes. It's a premium product that justifies its cost with premium features. Those considering this helmet should know it's a long-term investment in their racing career. While it's at the top of its class, additional visor locking mechanisms for added security at high speeds would be a small but beneficial enhancement.
The Professional's Choice
The Bell HP7 Evo III's performance on the track is as professional as they come. The helmet's quality is palpable, from the solid construction to the luxurious feel of the interior. Its ease of use is evident, with features like the drink tube and radio system channels, which are indispensable during long races. When compared to others, the HP7 Evo III's breathability stands out, keeping you cool under pressure. The price tag is steep, but so is the quality and the advanced safety technology you're paying for. I would recommend it without hesitation to any pro driver who takes their craft seriously. A suggestion would be to provide clearer instructions for the installation of accessories for novice users.
Racing Innovation at Its Finest
I was blown away by the Bell HP7 Evo III's innovative design. The 12 air intake and extraction channels make it the most ventilated helmet I've used, combating heat stress effectively. The optical grade visor is a game-changer, offering a distortion-free view that has improved my on-track performance. The quality rivals that of custom helmets, but with the added benefit of off-the-shelf convenience. While the cost is significant, it's on par with what you'd expect from a helmet that offers professional-level features. I would certainly recommend it to my fellow racers.
Driver Gear
If you wear it to protect yourself while racing, the DiscoveryParts.com Driver Gear collection is where you'll find it!
Set Up & Trackside
Keep your team safe, prepared, and ready to go with the latest crew gear. Because no matter how many laps you have, how light your helmet is, what your last dyno number is, if your team does not get you to the line on time, you can not win.
Racecar Gear
If you mount it on or install it in your vehicle for track days or wheel-to-wheel racing, the DiscoveryParts Racecar Gear collection is where you'll find it!