Bell HP77 8860-2018 Carbon Fiber Helmet 1 "a"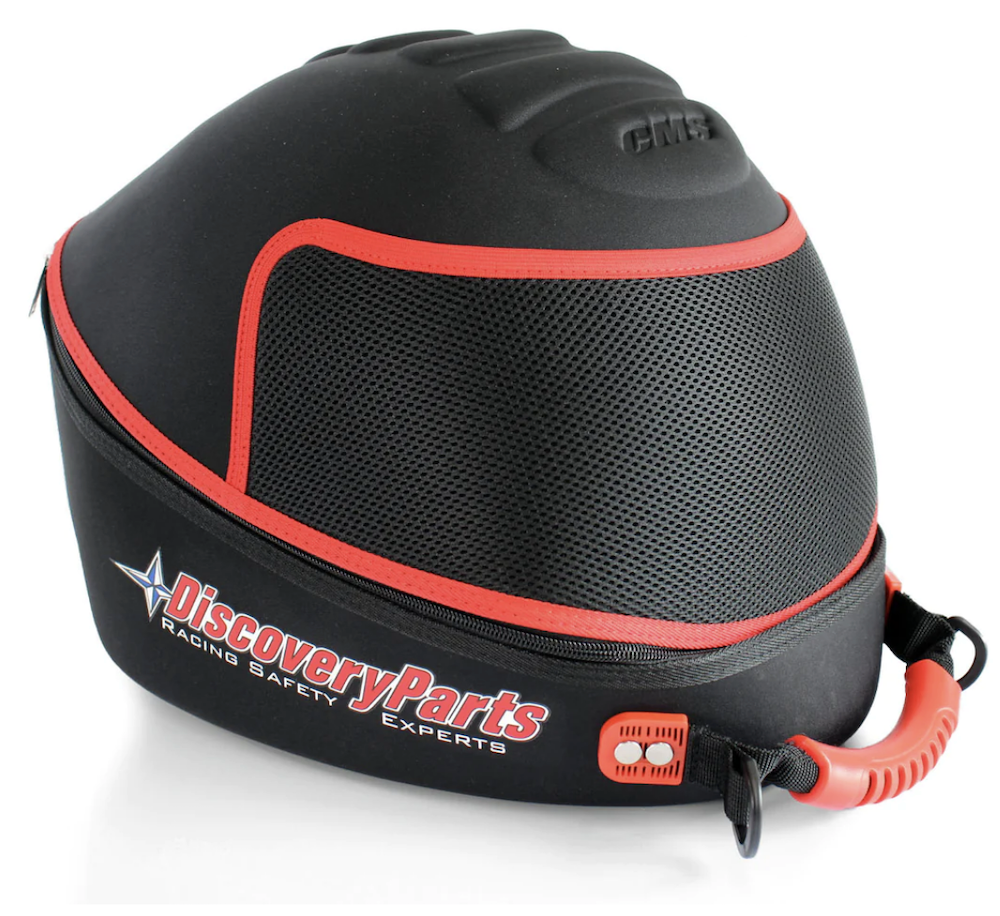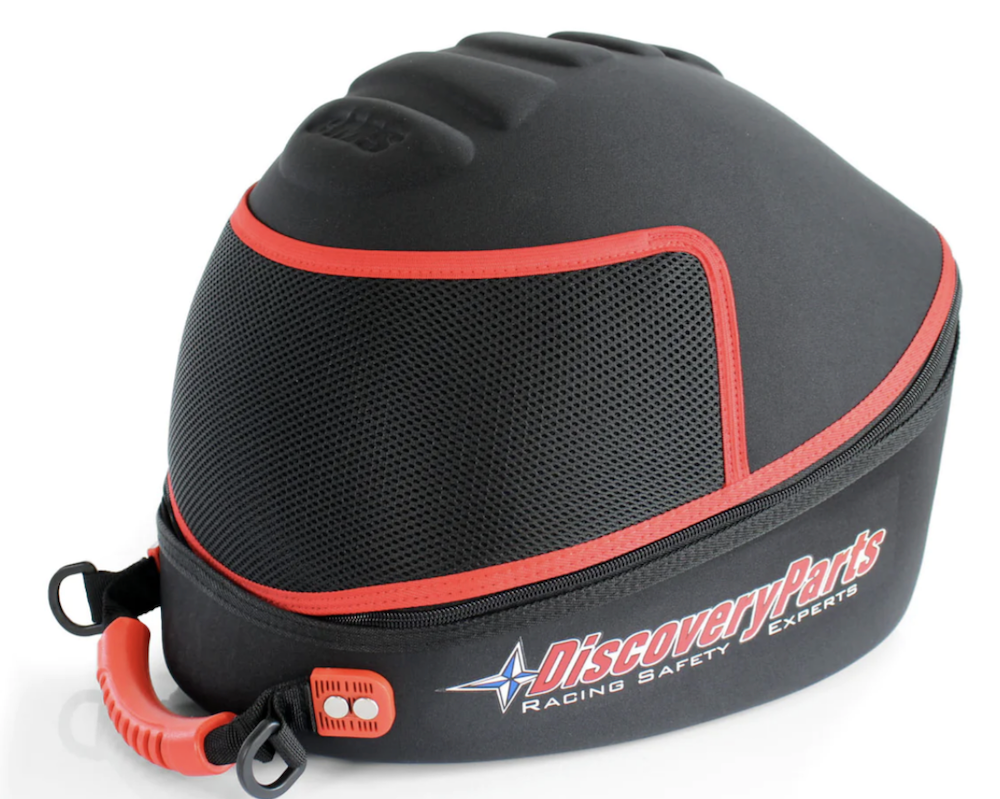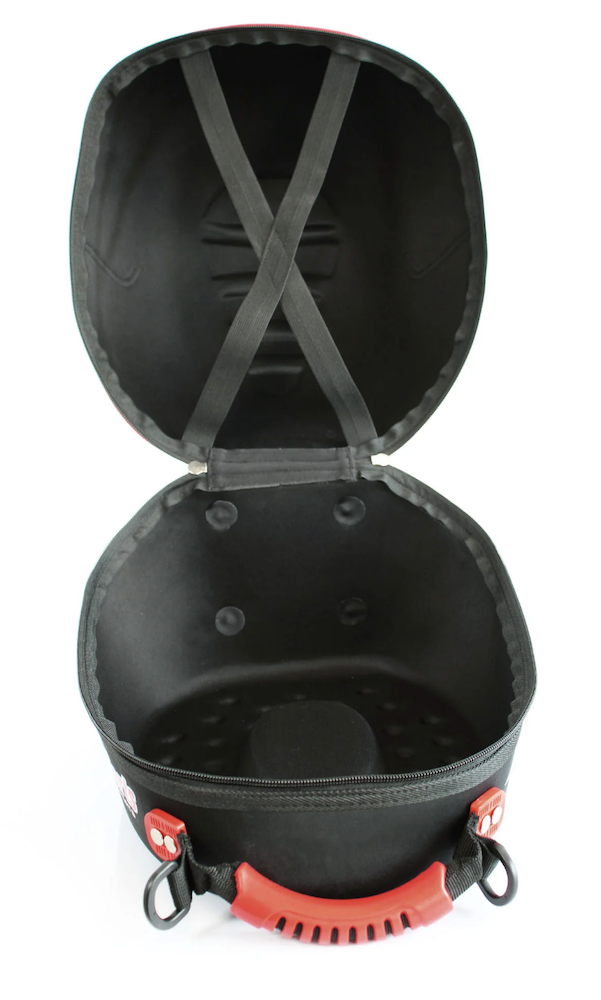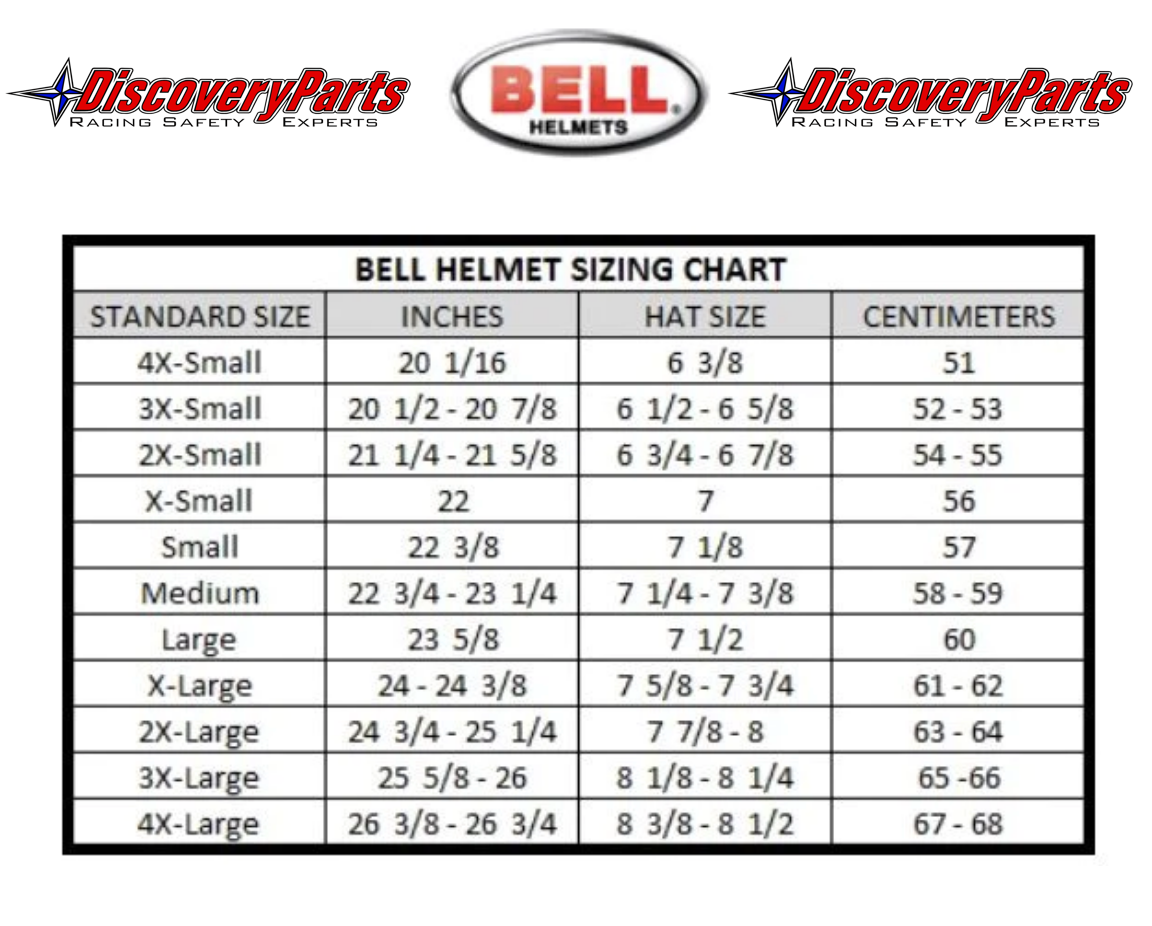 Not Just Safe, but Exceptionally Comfortable
The Bell HP77 isn't just about meeting safety standards; it's about exceeding them. The comfort provided by the interior padding and the ease of communication setup were pleasant surprises. Despite the high price tag, the return on safety, comfort, and durability is exceptional. I recommend this to any racer who takes their racing seriously.
A Synonym for Racing Safety
The Bell HP77 has set a new standard for what I expect from a racing helmet. The lining materials feel luxurious and wick away sweat effectively. The acoustic comfort is also noteworthy, reducing engine and wind noise. It's an investment that reflects its value in safety and technology. Bell might consider adding more customization options for fitment in future models.
Next-Level Racing with the Bell HP77
The HP77 is possibly the last helmet you'll ever need to buy. It's that impressive in terms of quality and durability. The helmet has a superior fit system, ensuring it stays in place even on the roughest tracks. The visor's anti-fog properties excel in all weather conditions. While your wallet might feel lighter, your head will thank you during every race.
The Choice of Champions
This helmet's performance is as good as it looks. The HP77's carbon fiber weave is a work of art, and the attention to detail is evident. It fits like a glove and the FIA 8860-2018 rating give me confidence every time I hit the track. The price is on the higher end, but for any racer who values head protection, this helmet is the go-to choice.
In a League of Its Own: The Bell HP77 Helmet
Racing requires the best equipment, and the Bell HP77 helmet is a cut above the rest. It is astonishingly lightweight yet provides formidable impact protection. The helmet ventilation works flawlessly to keep the driver cool under pressure. The price may be daunting, but the investment in top-level safety gear like this can't be underestimated. The HP77 is highly recommended for any racer who values their safety and comfort.
Driver Gear
If you wear it to protect yourself while racing, the DiscoveryParts.com Driver Gear collection is where you'll find it!
Set Up & Trackside
Keep your team safe, prepared, and ready to go with the latest crew gear. Because no matter how many laps you have, how light your helmet is, what your last dyno number is, if your team does not get you to the line on time, you can not win.
Racecar Gear
If you mount it on or install it in your vehicle for track days or wheel-to-wheel racing, the DiscoveryParts Racecar Gear collection is where you'll find it!