Bell M.8 Carbon Fiber Helmet SA2020 1 "a"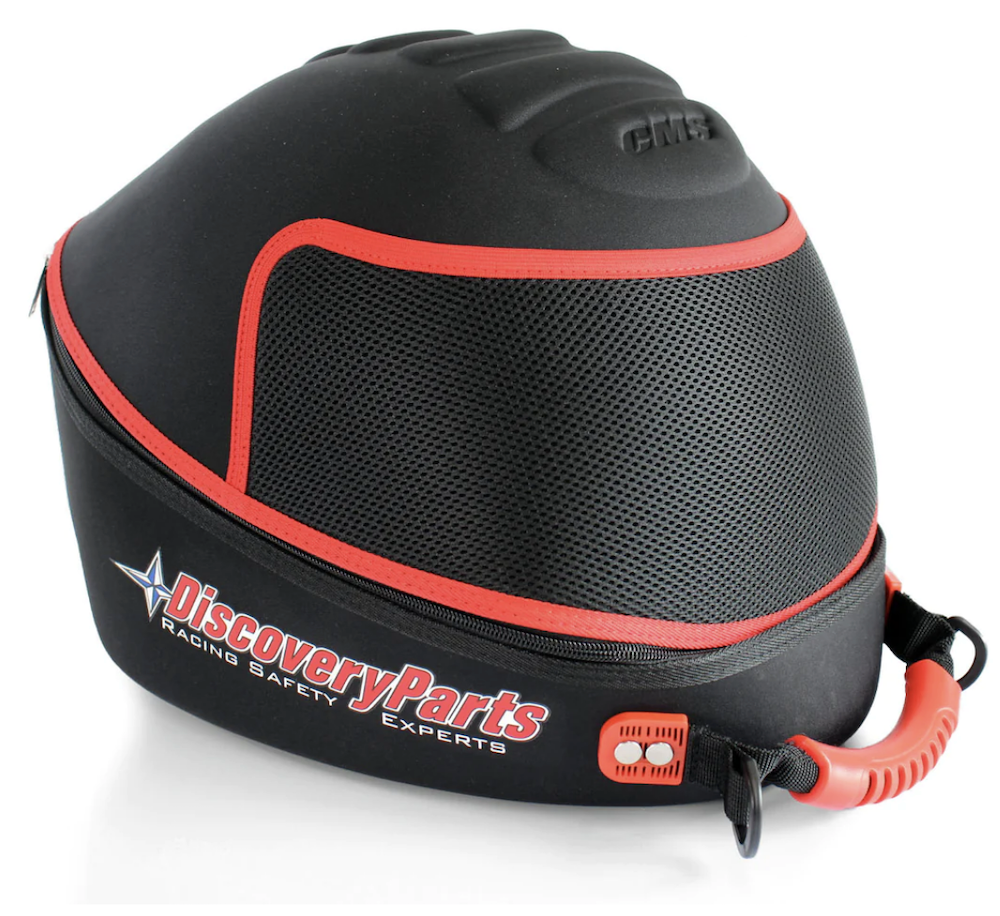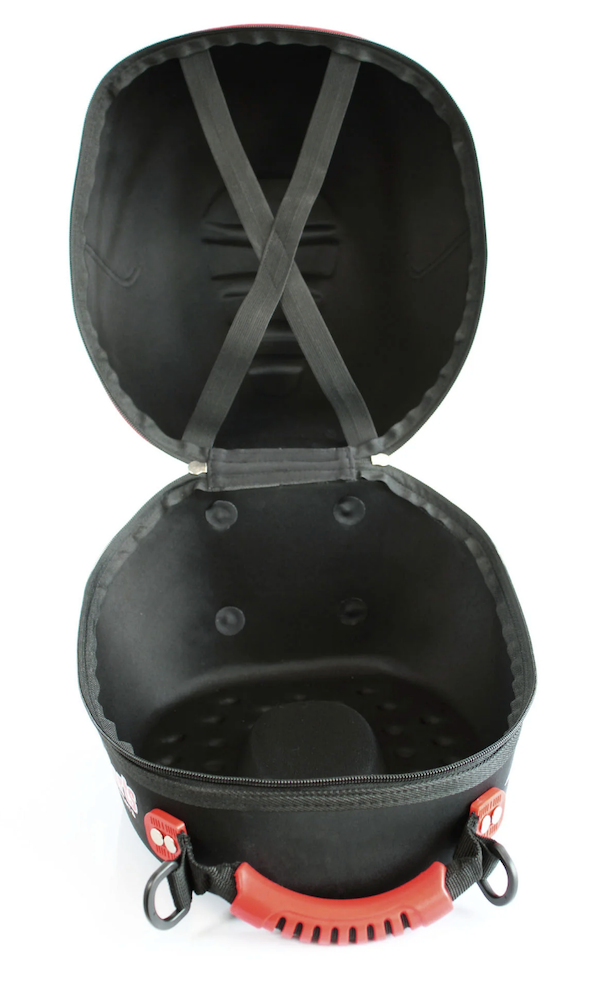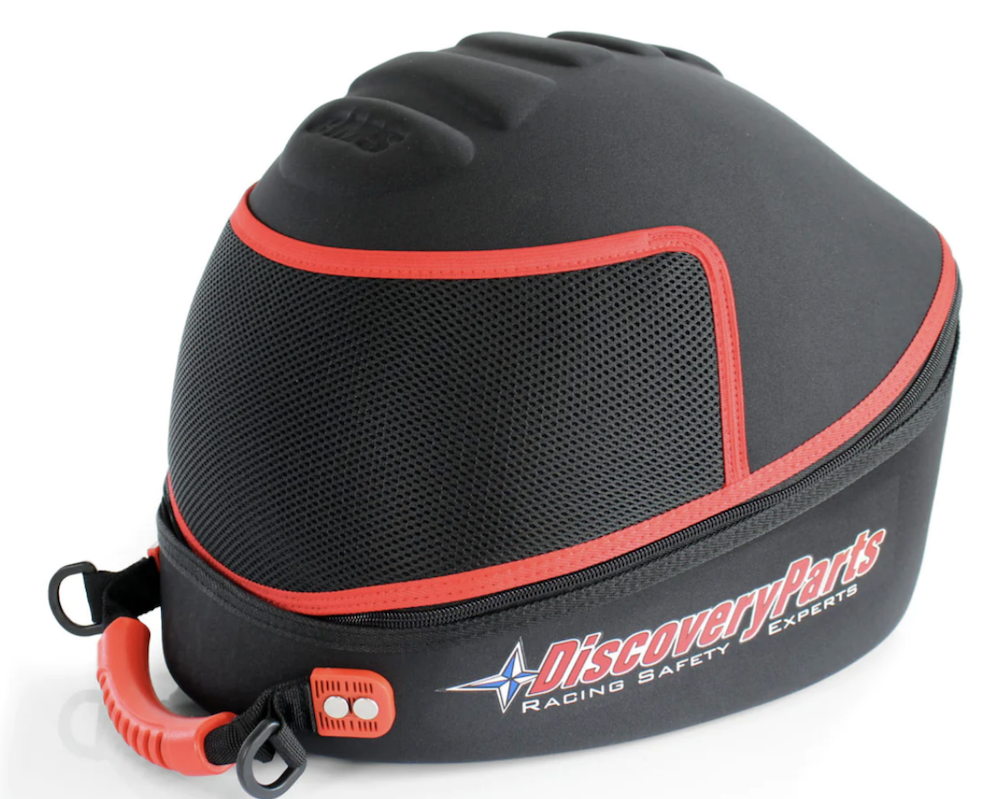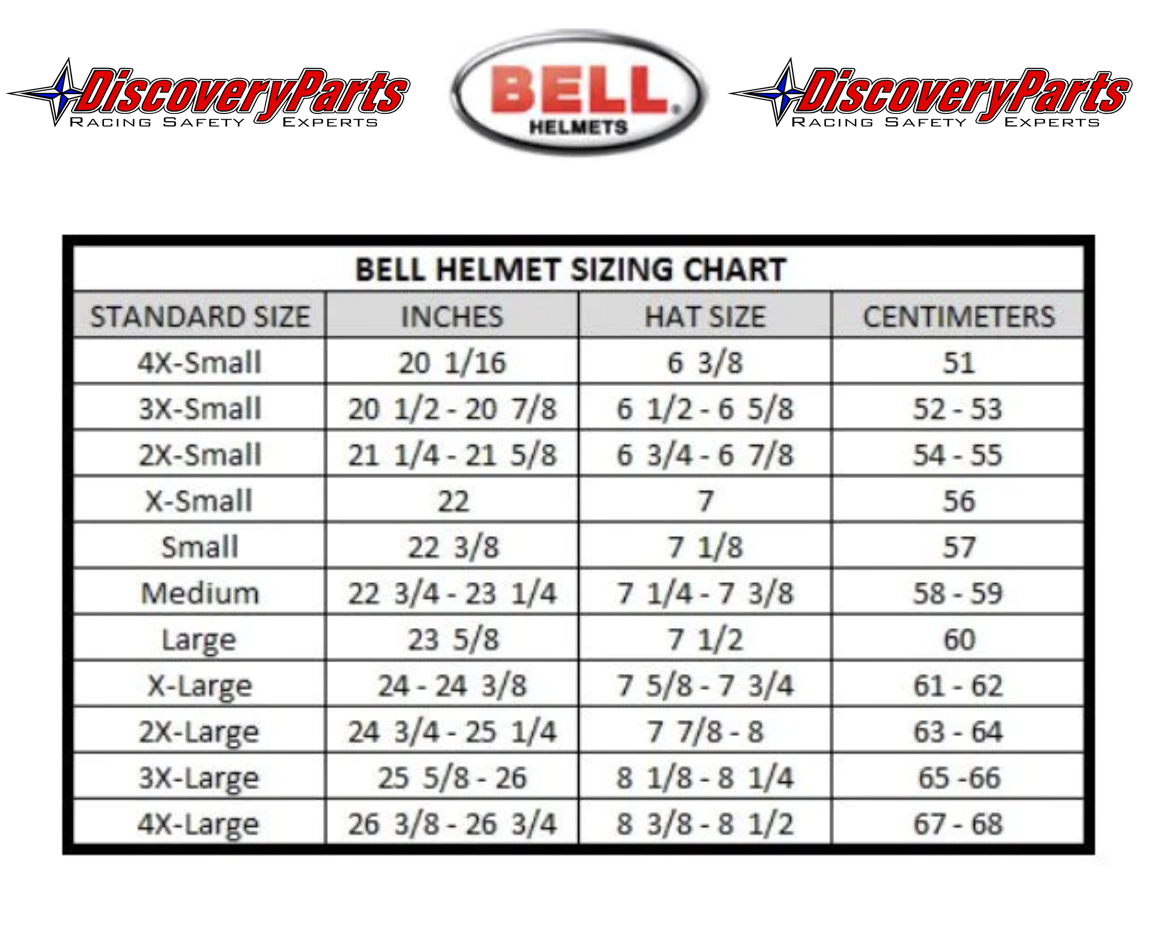 Nice Option
Safety-wise, it ticks all the boxes with Snell SA2020 and FIA 8859-2015 certifications. However, the ventilation, while adequate, doesn't excel in extremely hot conditions, which can be a minor setback.
Bell M.8 Carbon
Its ultra-lightweight design, thanks to the carbon fiber construction, is a real neck-saver during long races. The expansive eye port is a boon for racers who wear glasses or sunglasses, offering unparalleled visibility.
Available in a gillion sizes...if you are a 4XL, this is for you
With a wide range of sizes, it offers a near-custom fit, ensuring maximum comfort during intense racing sessions. The wide eye port is particularly beneficial for those who wear glasses.
Bell M.8 Helmet
The eye port design is a standout feature, offering excellent visibility. Safety-wise, it meets Snell SA2020 and FIA 8859-2015 standards, which is reassuring.
Driver Gear
If you wear it to protect yourself while racing, the DiscoveryParts.com Driver Gear collection is where you'll find it!
Set Up & Trackside
Keep your team safe, prepared, and ready to go with the latest crew gear. Because no matter how many laps you have, how light your helmet is, what your last dyno number is, if your team does not get you to the line on time, you can not win.
Racecar Gear
If you mount it on or install it in your vehicle for track days or wheel-to-wheel racing, the DiscoveryParts Racecar Gear collection is where you'll find it!