Stilo ST5 GT 8860-2018 Carbon Fiber Helmet 1 "a"
$3,603.95
$4,005.00
-11% OFF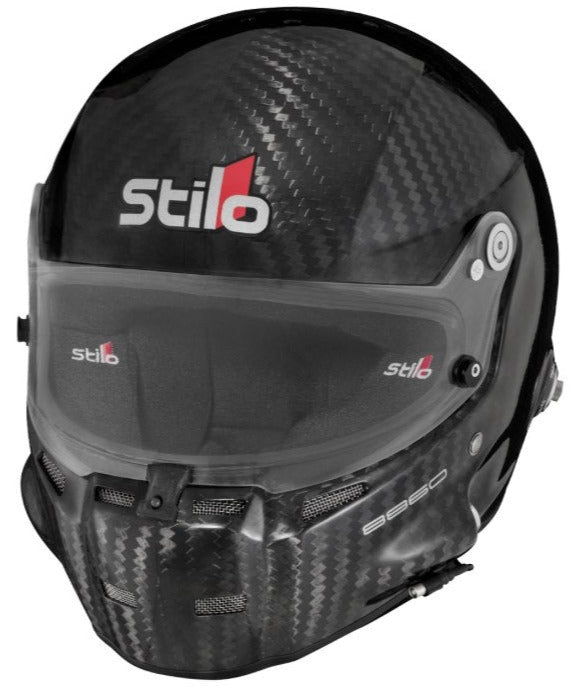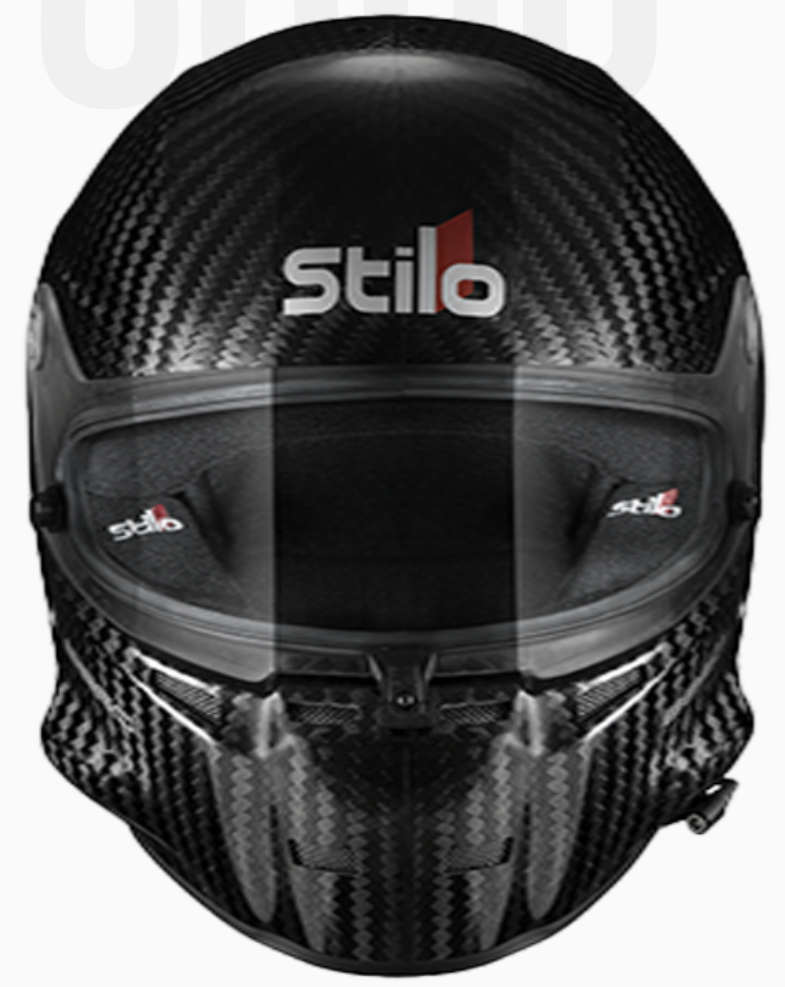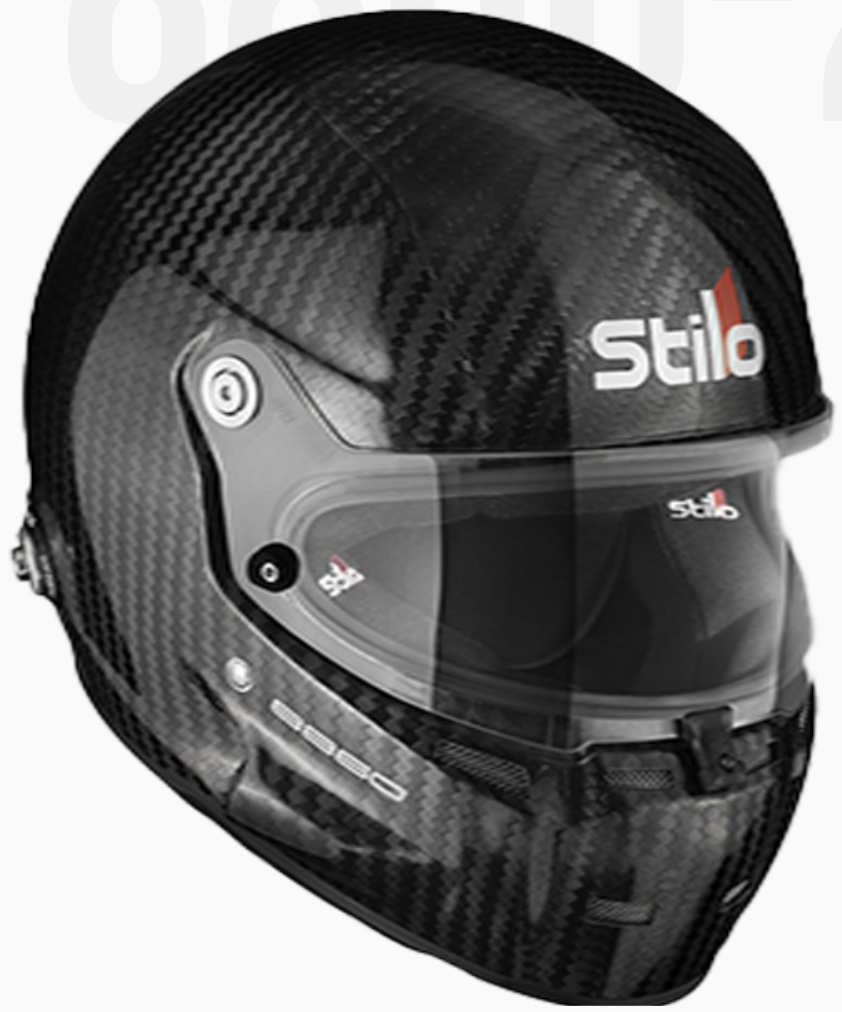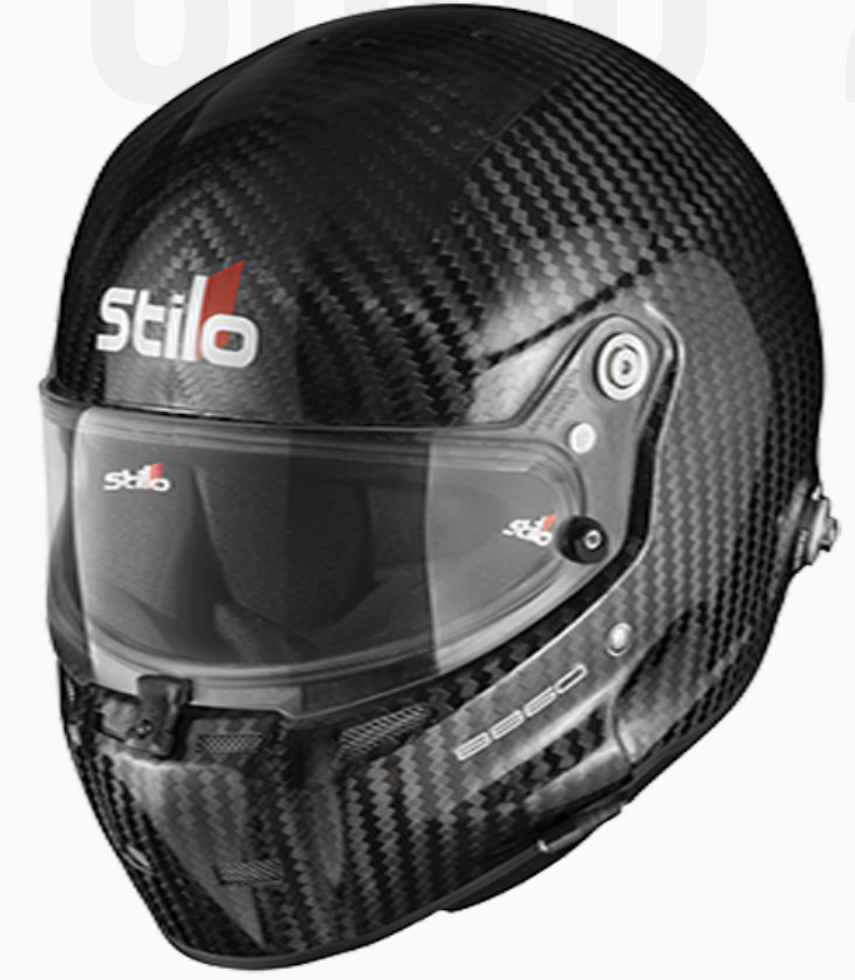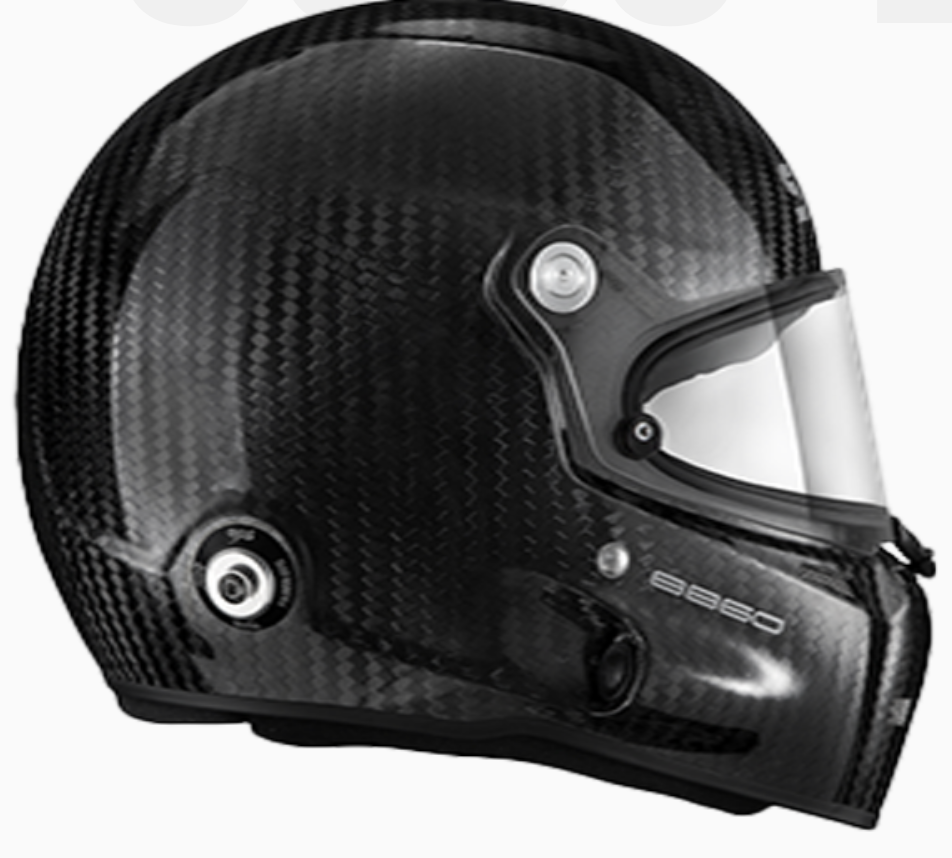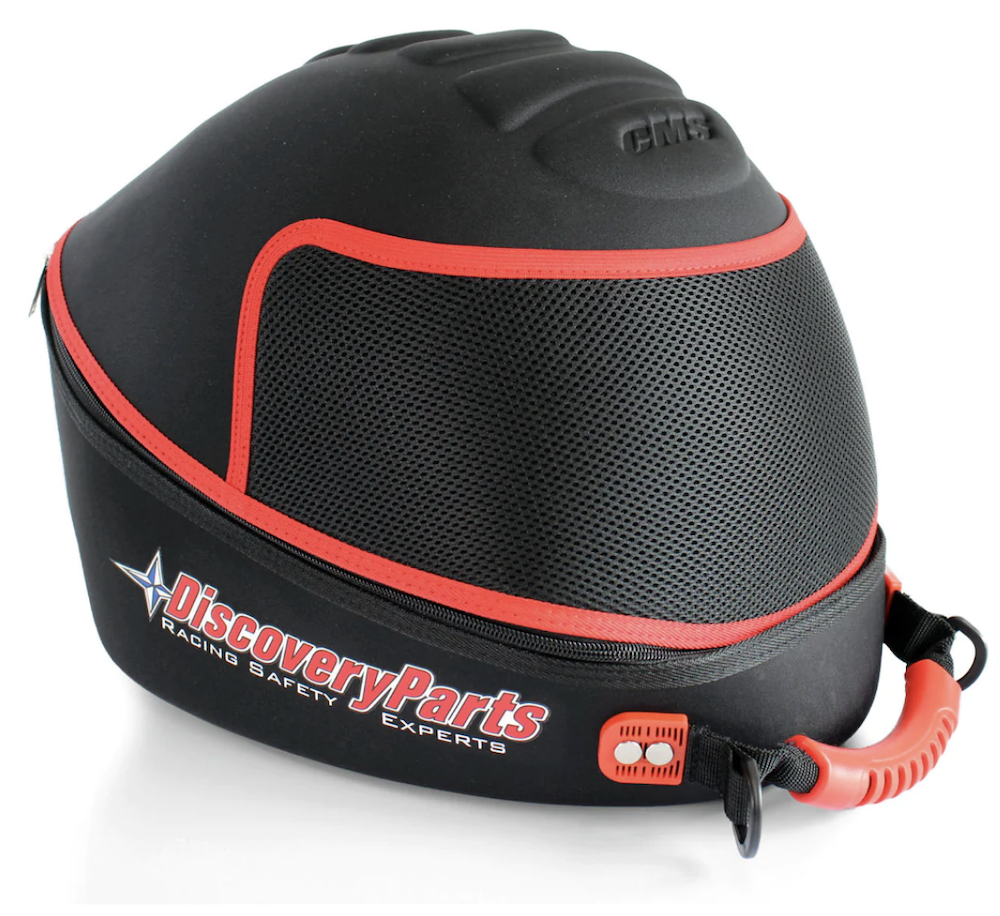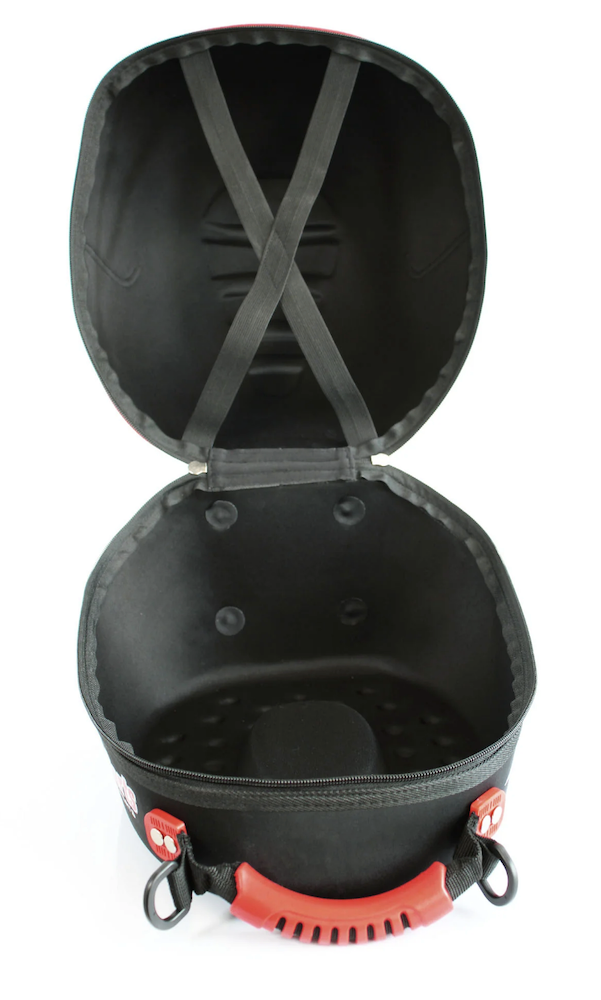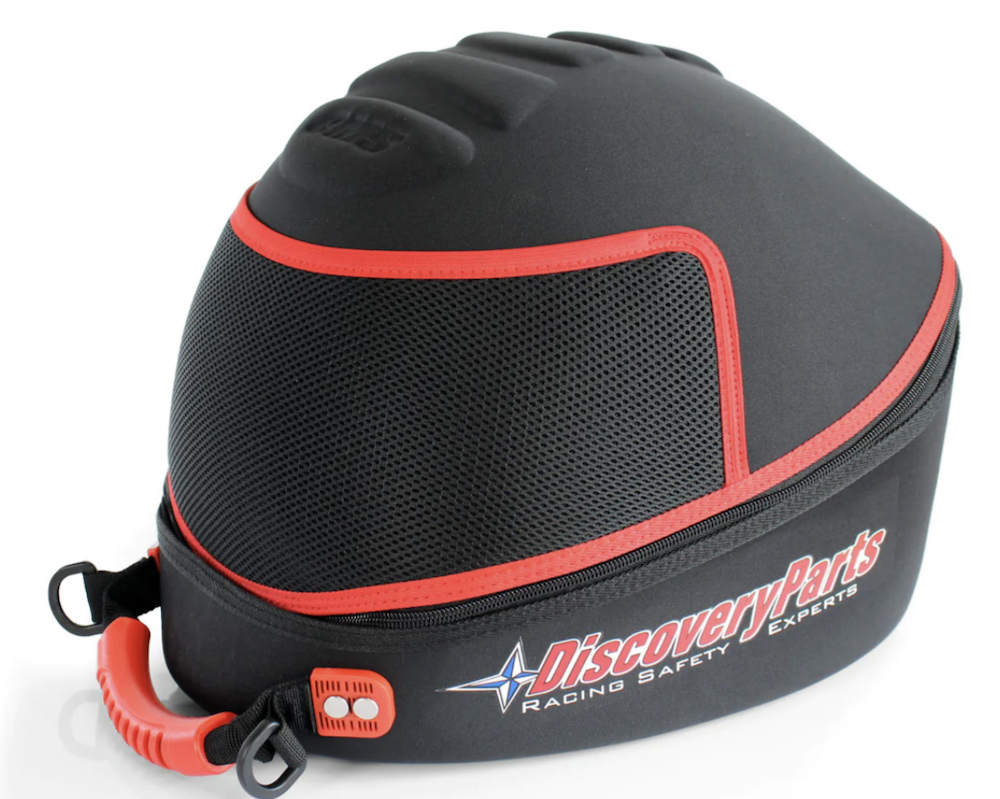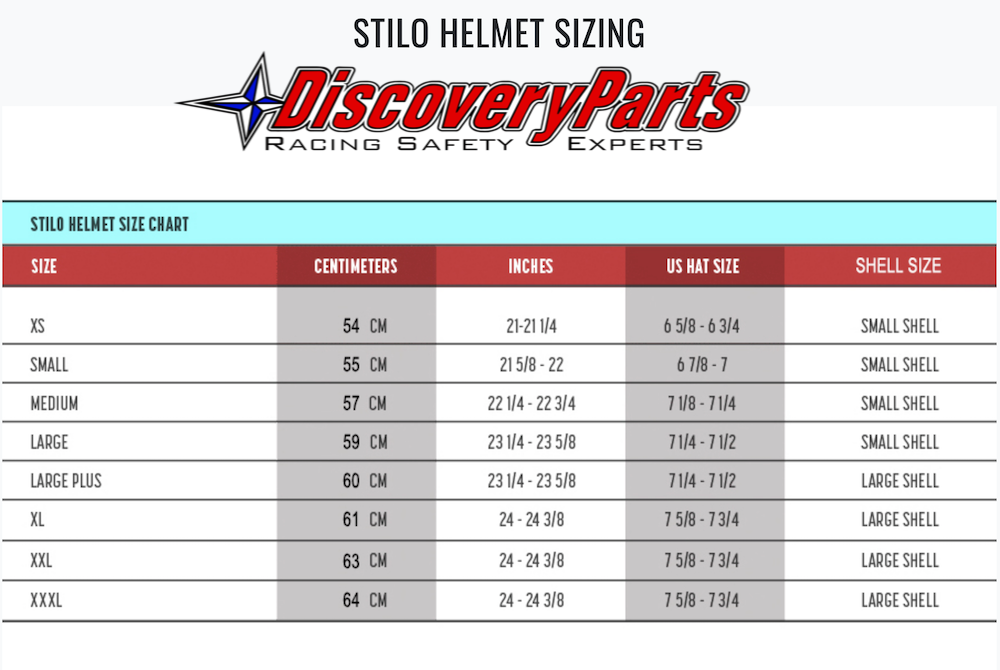 Best Racing Helmet on the Market
After using the Stilo ST5 GT 8860-2018, I must say that it exceeds expectations in performance and quality. Its light weight carbon fiber make and innovative design guarantees seamless integration with other electronics and side- or top-forced air, enhancing its use on the track. Though it's pricey, it's worth every penny. If you are a professional racer and you want the best, look no further.
An Essential Gear for Any Serious Racer
After using this helmet for an entire season, it's become clear to me that it offers great value for its price. It provides the ultimate racing experience with improved visibility, ease of use, and additional feature integrations. More importantly, its FIA certification ensures top-notch safety, making it a highly recommended piece of racing equipment.
Exceptional Helmet for HPDE Enthusiasts
The Stilo ST5 GT 8860-2018 helmet has it all - advanced features, comfort, safety and a sleek design. Although it's costlier than other options I've used, its features like better visibility and integrated side ports for electronics certainly make it worth the price. I recommend it without reservation.
Proud Owner of a Stilo ST5 GT 8860-2018
With a larger and lower eyeport for better visibility, and unrivaled puncture and impact resistance, this helmet far surpasses my previous helmets in terms of quality, safety and comfort. Although more expensive, it's a worthy investment for professional racers like myself who prioritize safety and quality. Highly recommended!
Safety and Performance in one Package
My Stilo ST5 GT 8860-2018 exceeded all expectations. It's exceptionally comfortable, highly resistant to puncture and impacts as measured by the FIA 8860-2018 certification process and the extra communication and hydration features integrated into the design enhance its performance on the track for me. Even though it is on the pricier side, the level of safety and comfort is unmatched. Highly recommend it to fellow racers.
Driver Gear
If you wear it to protect yourself while racing, the DiscoveryParts.com Driver Gear collection is where you'll find it!
Set Up & Trackside
Keep your team safe, prepared, and ready to go with the latest crew gear. Because no matter how many laps you have, how light your helmet is, what your last dyno number is, if your team does not get you to the line on time, you can not win.
Racecar Gear
If you mount it on or install it in your vehicle for track days or wheel-to-wheel racing, the DiscoveryParts Racecar Gear collection is where you'll find it!