Simpson Hybrid S 3-Point FIA Head and Neck Restraint 1 "a"
$1,152.95
$1,282.00
-11% OFF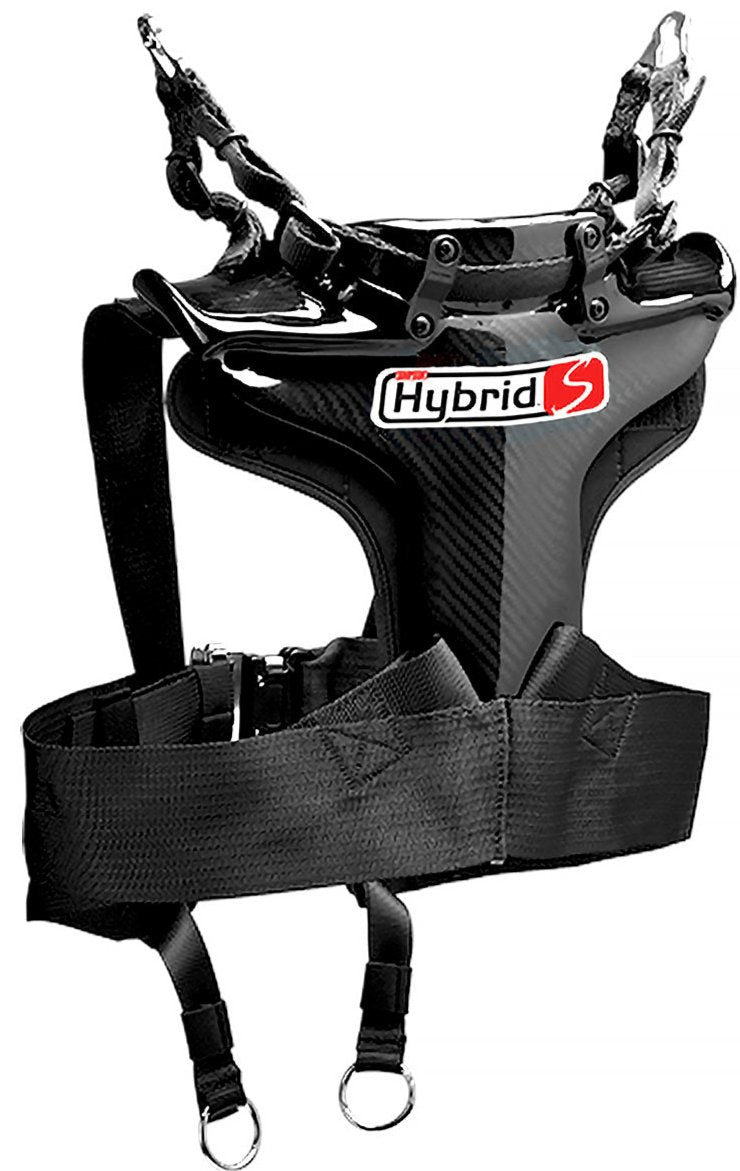 Worked well in first event
I have just used it in one event with a student that had 3 pt. oem belts. It looks like it does a good job of limiting head movement. I have not used it with a 6 pt. harness yet. Thanks to Marshall of Discovery for fitting it for me.
Driver Gear
If you wear it to protect yourself while racing, the DiscoveryParts.com Driver Gear collection is where you'll find it!
Set Up & Trackside
Keep your team safe, prepared, and ready to go with the latest crew gear. Because no matter how many laps you have, how light your helmet is, what your last dyno number is, if your team does not get you to the line on time, you can not win.
Racecar Gear
If you mount it on or install it in your vehicle for track days or wheel-to-wheel racing, the DiscoveryParts Racecar Gear collection is where you'll find it!