Stilo ST5 GT ZERO 8860-2018 Carbon Fiber Helmet 1 "a"
$5,766.95
$6,408.00
-11% OFF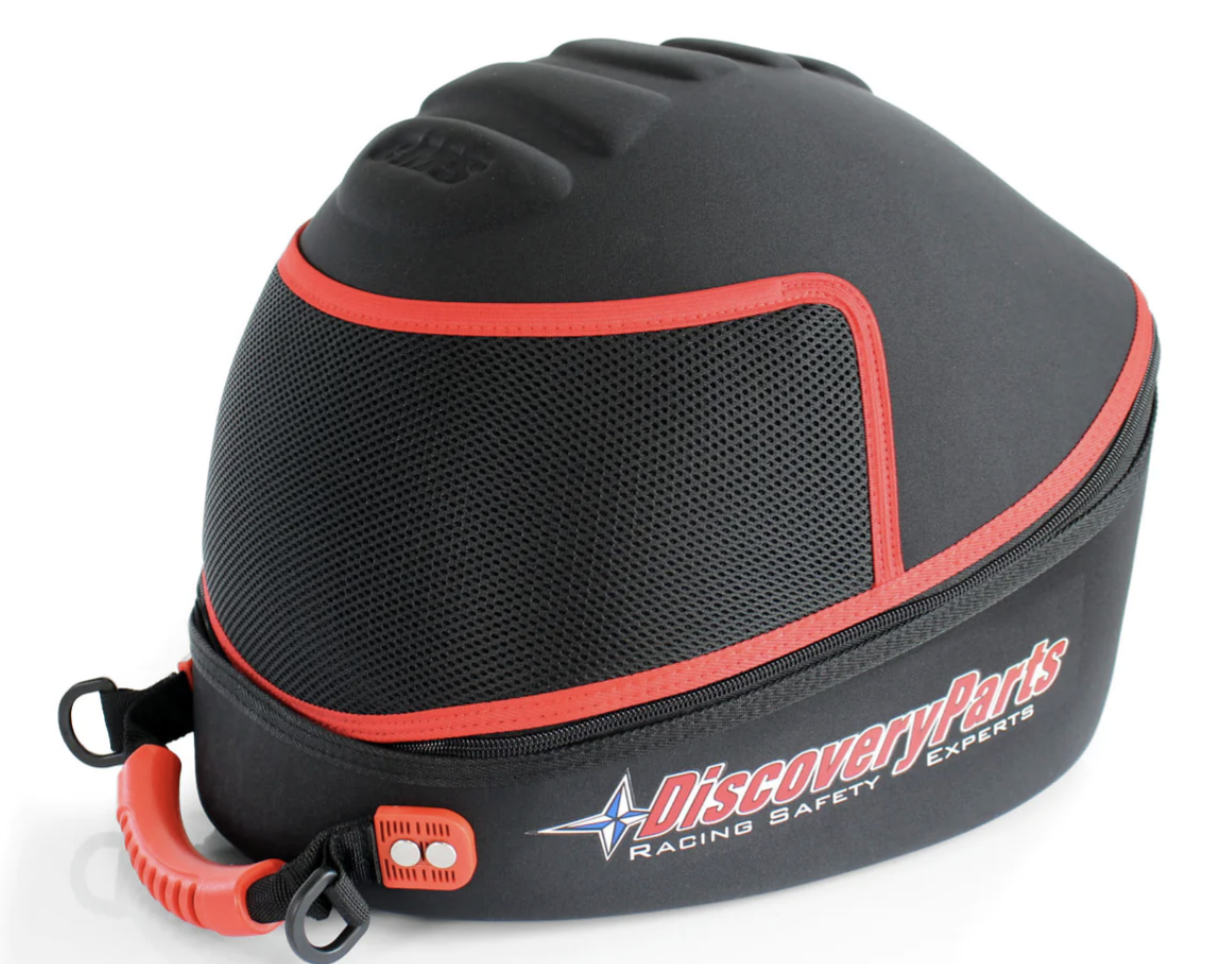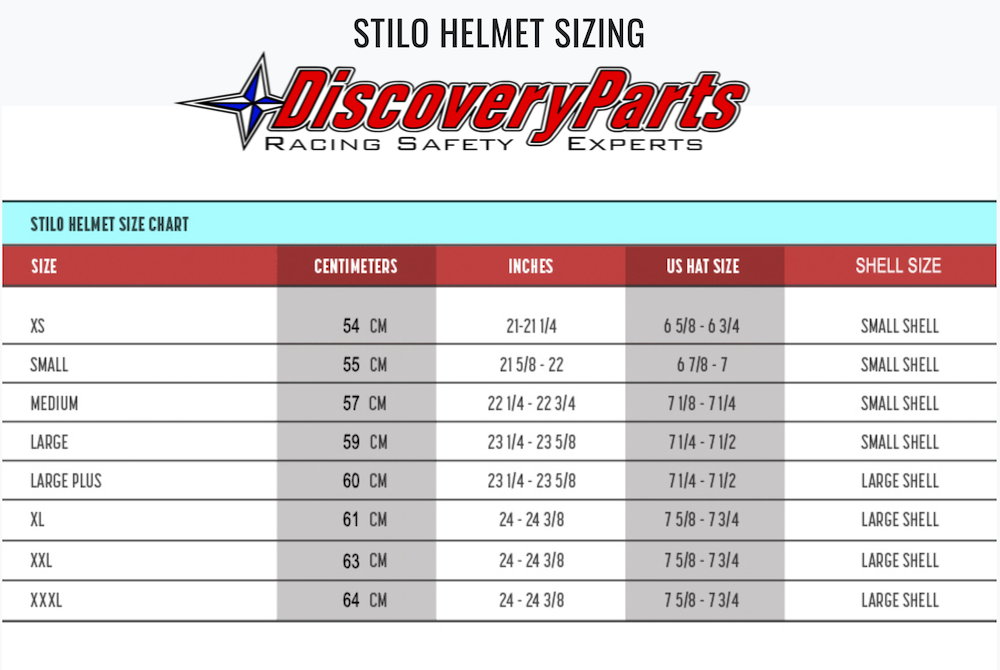 Uncompromised Quality and Safety
I've tried many helmets in my racing career, and the ST5 GT Zero stands out. It's lightweight, offers superb visibility, and is incredibly comfortable. The carbon fiber construction ensures maximum protection. Would highly recommend this helmet to fellow racers with the budget to afford!
Elite Racing Gear for Elite Racers
In my years of racing, I've never come across a helmet quite like the ST5 GT Zero. Its blend of aesthetics, safety, and functionality is unparalleled. It might seem expensive, but once you experience its features and performance, you'll see it's worth every penny.
Worth the Investment
While the ST5 GT Zero comes with a premium price tag, its performance, safety features, and overall quality make it worth every cent. After using this, I can't see myself going back to any other helmet.
The Pinnacle of Racing Helmets
The ST5 GT Zero is not just a helmet; it's a statement. The carbon fiber design showcases the advancements in helmet technology, ensuring top-tier safety without compromising on performance. A worthy investment for professional racers.
Top Choice for Serious Racers
I've used a variety of racing helmets, but the ST5 GT Zero is in a league of its own. Its combination of style, safety, and performance is unmatched. If you're serious about racing and your safety, this is the helmet to get.
Driver Gear
If you wear it to protect yourself while racing, the DiscoveryParts.com Driver Gear collection is where you'll find it!
Set Up & Trackside
Keep your team safe, prepared, and ready to go with the latest crew gear. Because no matter how many laps you have, how light your helmet is, what your last dyno number is, if your team does not get you to the line on time, you can not win.
Racecar Gear
If you mount it on or install it in your vehicle for track days or wheel-to-wheel racing, the DiscoveryParts Racecar Gear collection is where you'll find it!